municipaly and entrepreneurs around vättern
We have decided to make Vättern a fantastic place to visit and explore, and mabe you want to stay forever...
In our network are all the municipalities that work together with great entrepreneurs to make your trip here something to remember and longing to do again.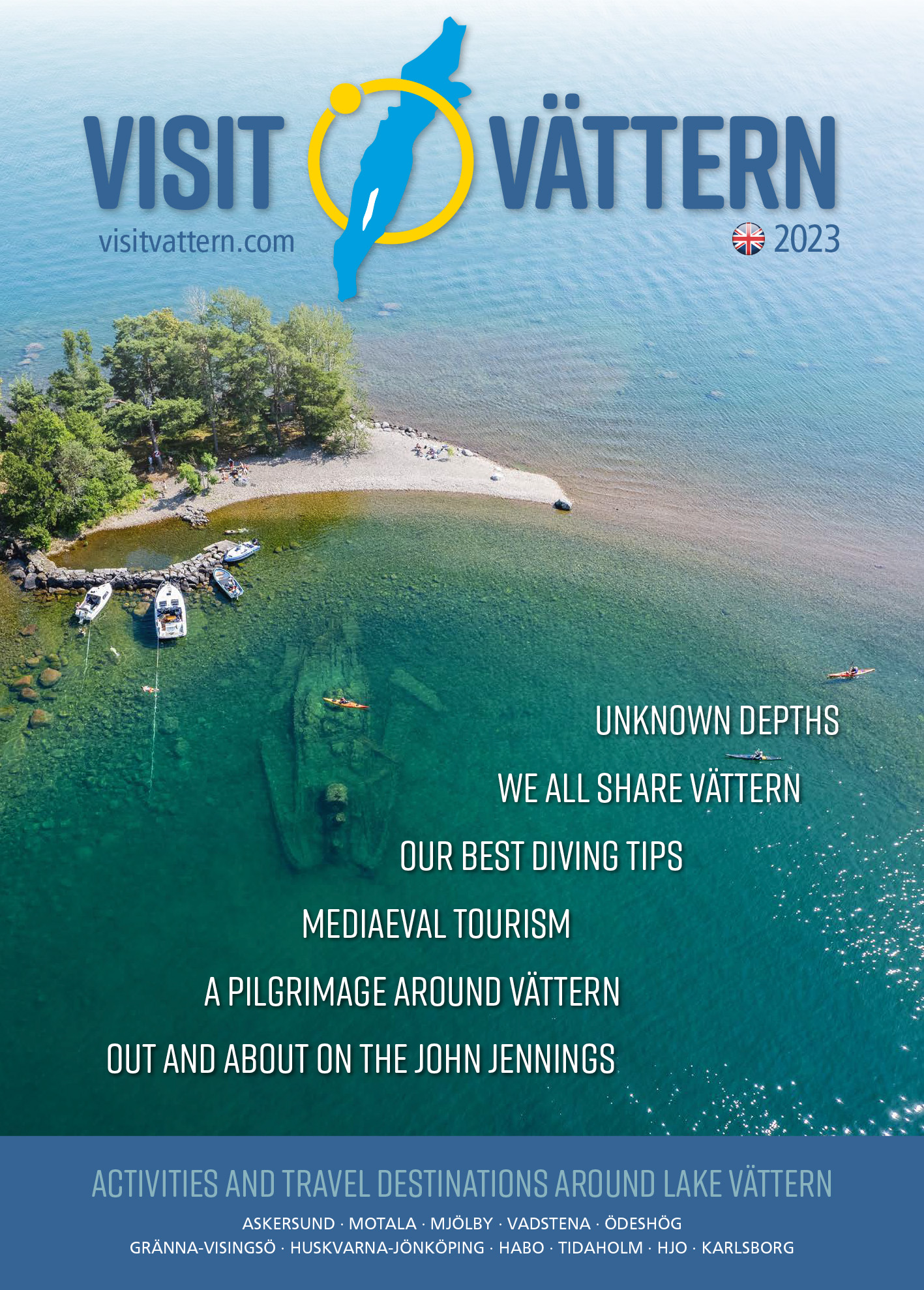 Once a year once a year, the magazine Visit Vättern comes out to give you entertaining and interesting information about what is going on around the lake. Please read the magazine digitally here on the website.


We want our visitors to discover what the area around Lake Vättern has to offer. What you as a company or organization have to offer. You can choose to appear both on the website and in the magazine.
we want to make your trip the best possible
We are here to help you experience this unique place, Vättern. Please contact us if you want to advertise or have any questions about the network or the destination. Each municipality has staff that are here to answer your questions.