pleasure trip with local tastes around vättern
Some of Swedens finest resturants and cafes are found here. Around Vättern is a big farming district with producers of beer, wine, pastry, vegetables, berries and meat. We highly recommend a visit in some of the local Farm shops.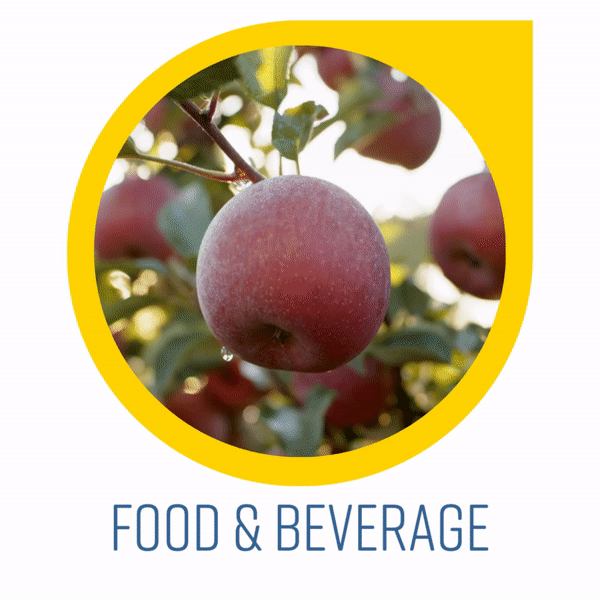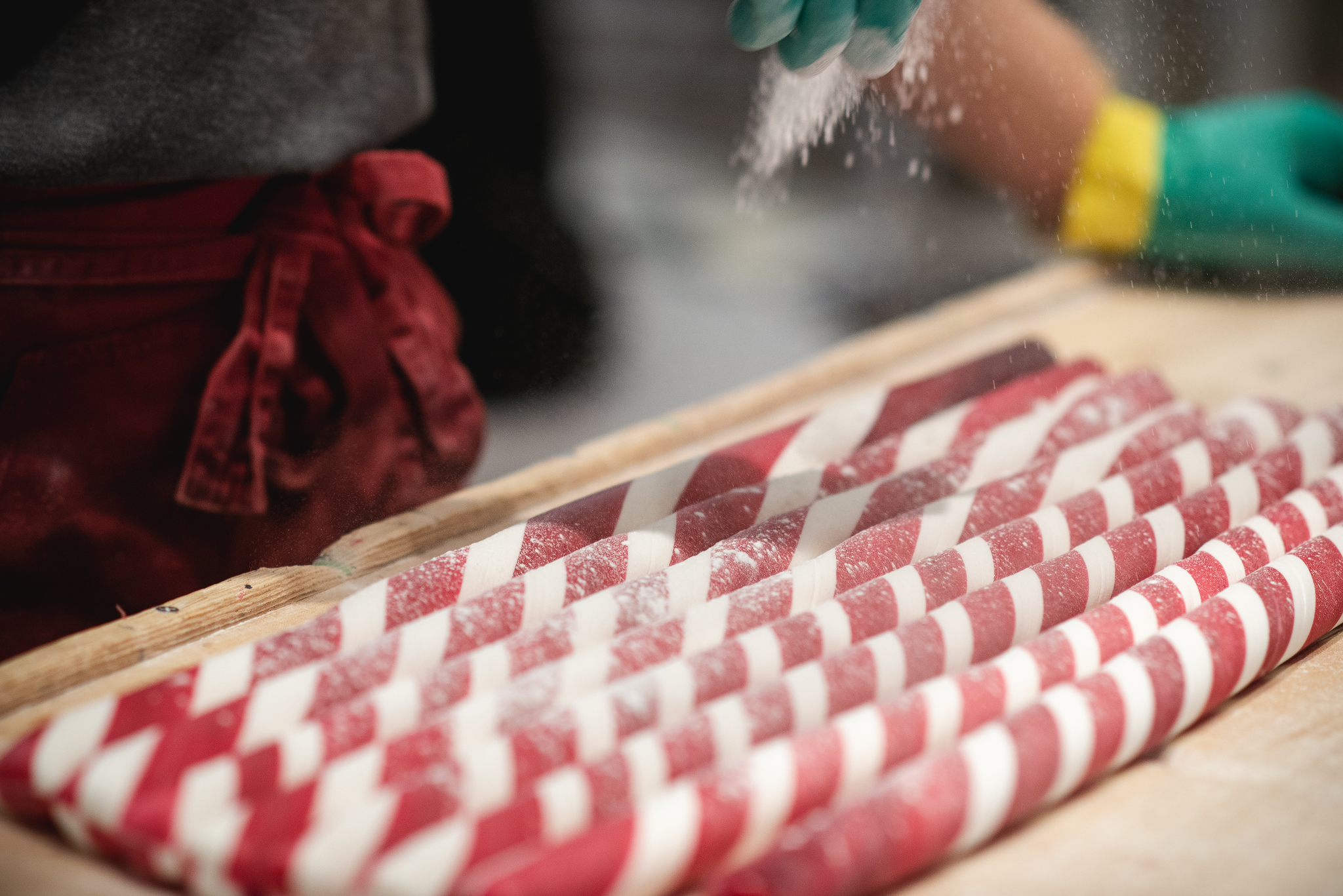 A protected designation of origin (PDO) or a protected geographical indication (PGI) creates a guarantee that ensures quality for both the consumer and the producer that a product is of the highest class. Sweden has an offending 30 producers who have applied for this, some of them are located here around Lake Vättern.

Visit the makers of Rock Candy from Gränna a smal town near Vättern. The tradition of producing or processing a product in a special place is reason to protect.

Smoked Vätternsik is one of Vättern's own delicacies and the fishermen around the lake want to protect the unique stock.

Rångebäcksost on Almnäs Bruk just south of Hjo has an old tradition of cheese making and the brand Wrångebäck Sweden was registered as early as 1889.
The rich soil and the nearby lake means that the farm shops are full of the finest vegetables and berries and several restaurants only work with local ingredients.

We have many visitors who come just for the food. Do you want to become one of them? White guide's second highest rating is very good class and several of these can be found here.

In Jönköping you will find three restaurants: Izakaya Moshi, Lake and 38 degrees.A little further north you will find Ombergs Turisthotell. A taste experience beyond the ordinary and well worth its journey in itself.

White guide also lists local cafés and two that are of very high class are Stuk in Jönköping and Väderstad Centralkonditori.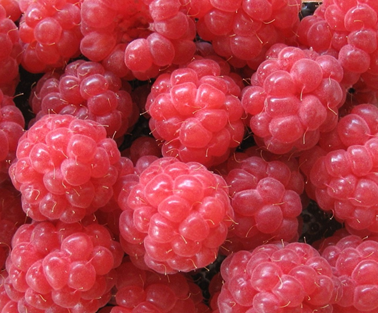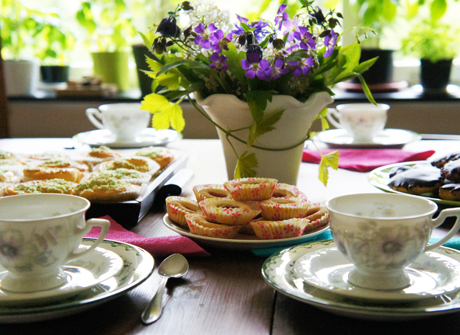 You can´t go to Sweden without trying Swedish fika. It´s a relaxed moment to spend with your loved ones and it always contains something sweet to the coffee. Swedes love it!
In Sweden we love our sweets. Bisquits, cookies and cinnamonbuns but we also love icecream and candy.
Waffels at Mallbodes Café in Motala, Gluten free on Lysings Konditori in Ödeshög, Kivarps Farm diary in Habo, Kroatorpet in Huskvarna, Väderstad Centralkonditori, Café Tutingen in Askersund Anno 1784. Summertime there are a big variety of summer cafes Klevens in Uppgränna, Kafé på Skedet by Omberg, Flättinge Gårdscafé, Yans farm and farmscafé. And many more...
Lägg in bild på äppladalen