discover the goldspot by vättern
"Of all the favourites in my summer basket, I pick Karlsborg", a visitor said last summer. And that's easy to understand, since Karlsborg has just about everything – whether you're in search of life's pleasures or life's adventures. Long beaches, delicious food, relaxing boat rides, paddling, horseback riding, a high-altitude course, and hiking are just some of the examples. For water enthusiasts, Karlsborg is a paradise. In fact, it's difficult not to be close to water here.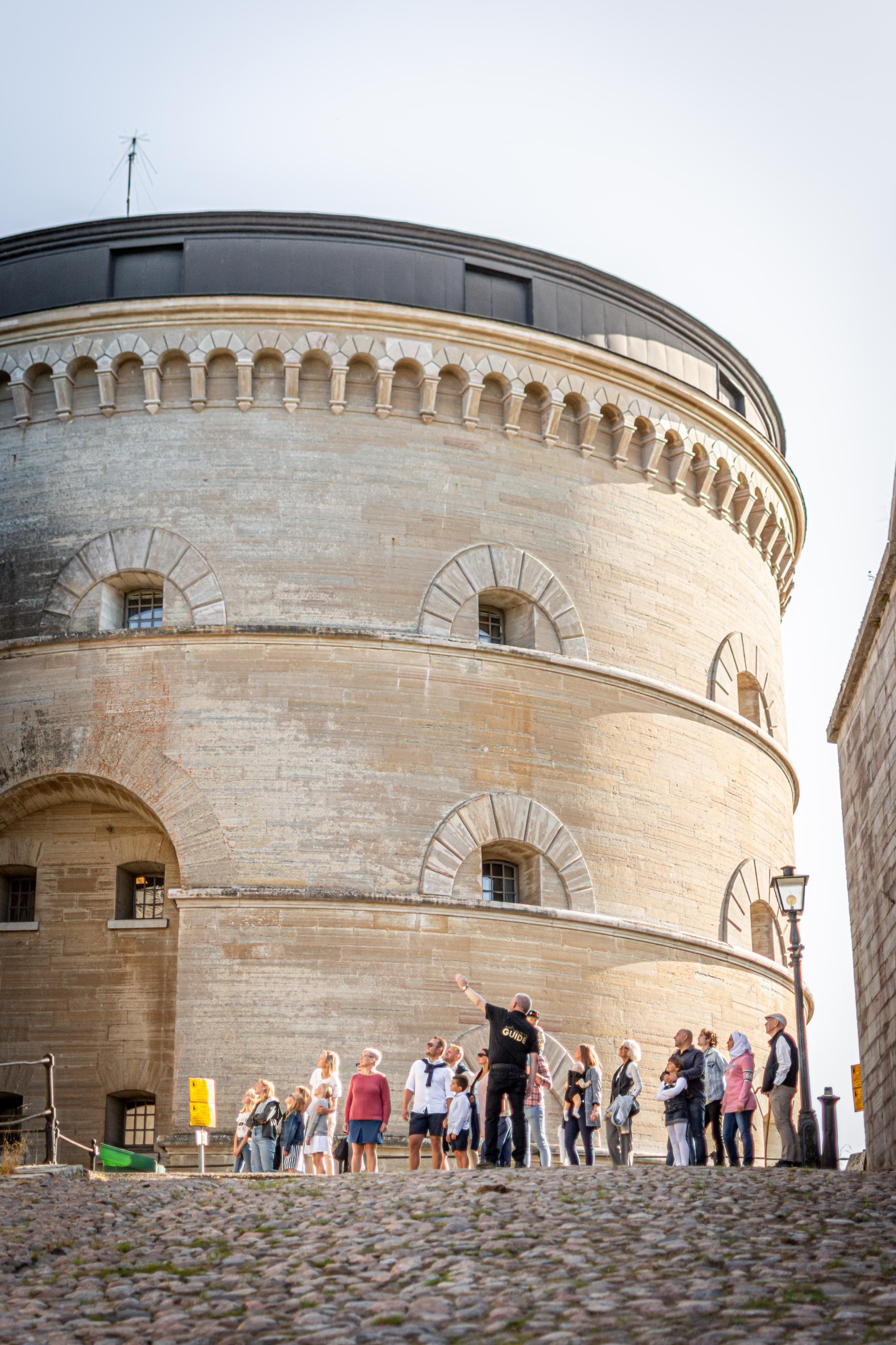 Four must-do's in Karlsborg
The combination of the glittering waters of Göta Canal and Lake Bottensjön, the old mill buildings, and the smell of coffee from Kafé Ada provides a tourist destination with authentic charm. Bring your favourite company and visit the Forsvik Mill to learn about the industrial history or enjoy an ice cream while watching the boats pass through Göta Canal's oldest lock. What are you waiting for? Forsvik is a truly idyllic place.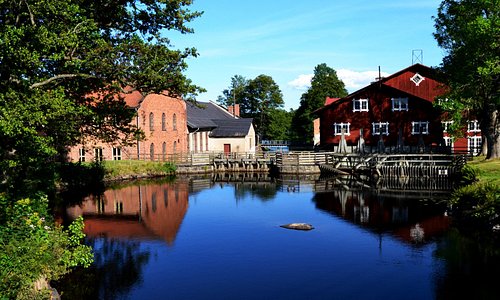 The mighty fortress construction on the peninsula Vanäs Udde began in 1819. It was supposed to take 10 years, but it took 90! Today, it's the perfect destination for the whole family. Adventure awaits at Karlsborg Fortress for all ages! Karlsborg Fortress is open 24/7, 365 days a year. In addition, entering the Fortress is free.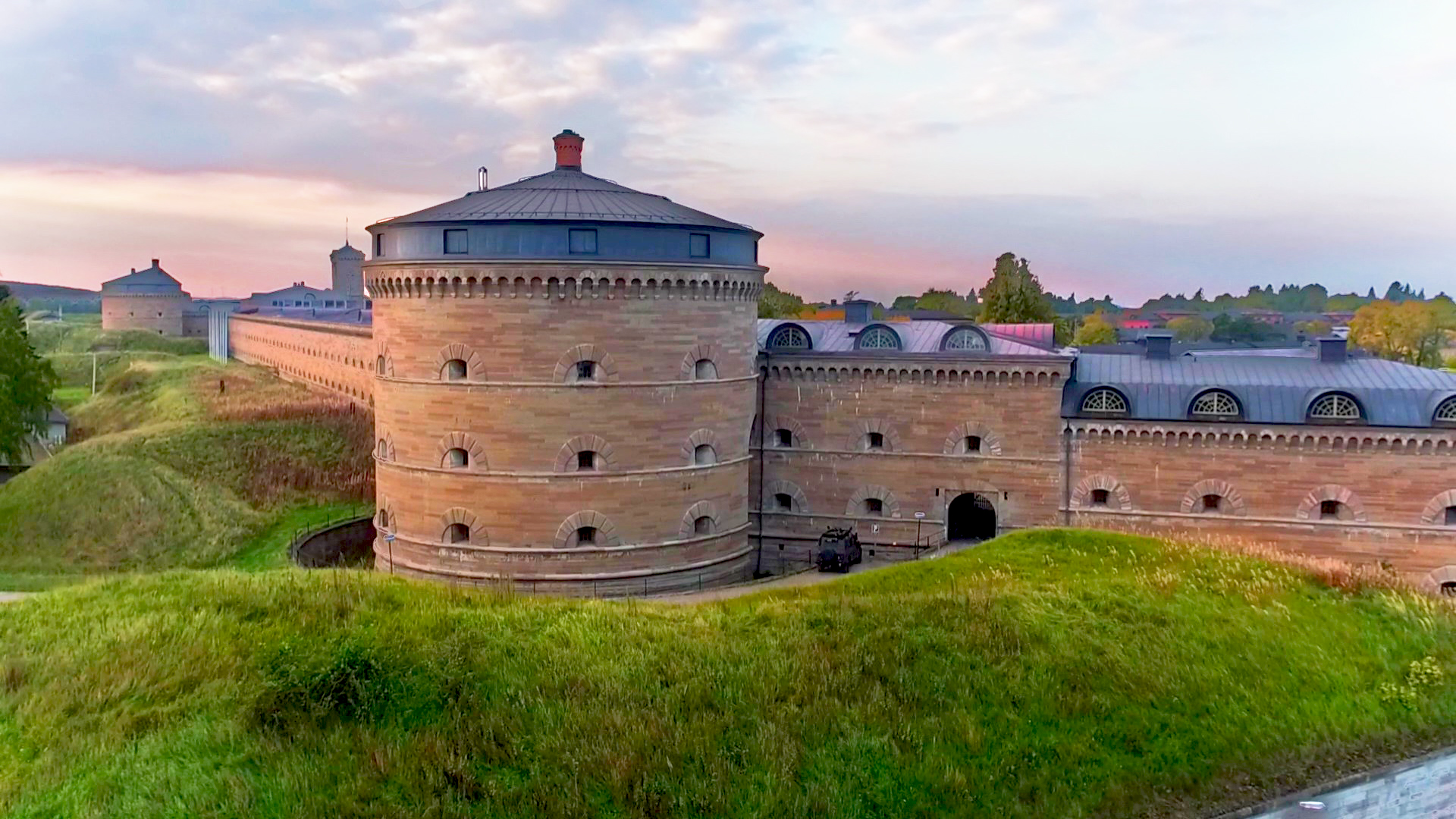 Tiveden Hiking & Wilderness
In Tiveden, adventure awaits those seeking magically beautiful scenery characterised by huge boulders, deep valleys, and steep mountain ridges. Go hiking, cycling, or horseback riding between the many lakes and sights. A visit to Tiveden can be just as adventurous as you want it to be. Learn more about Tiveden.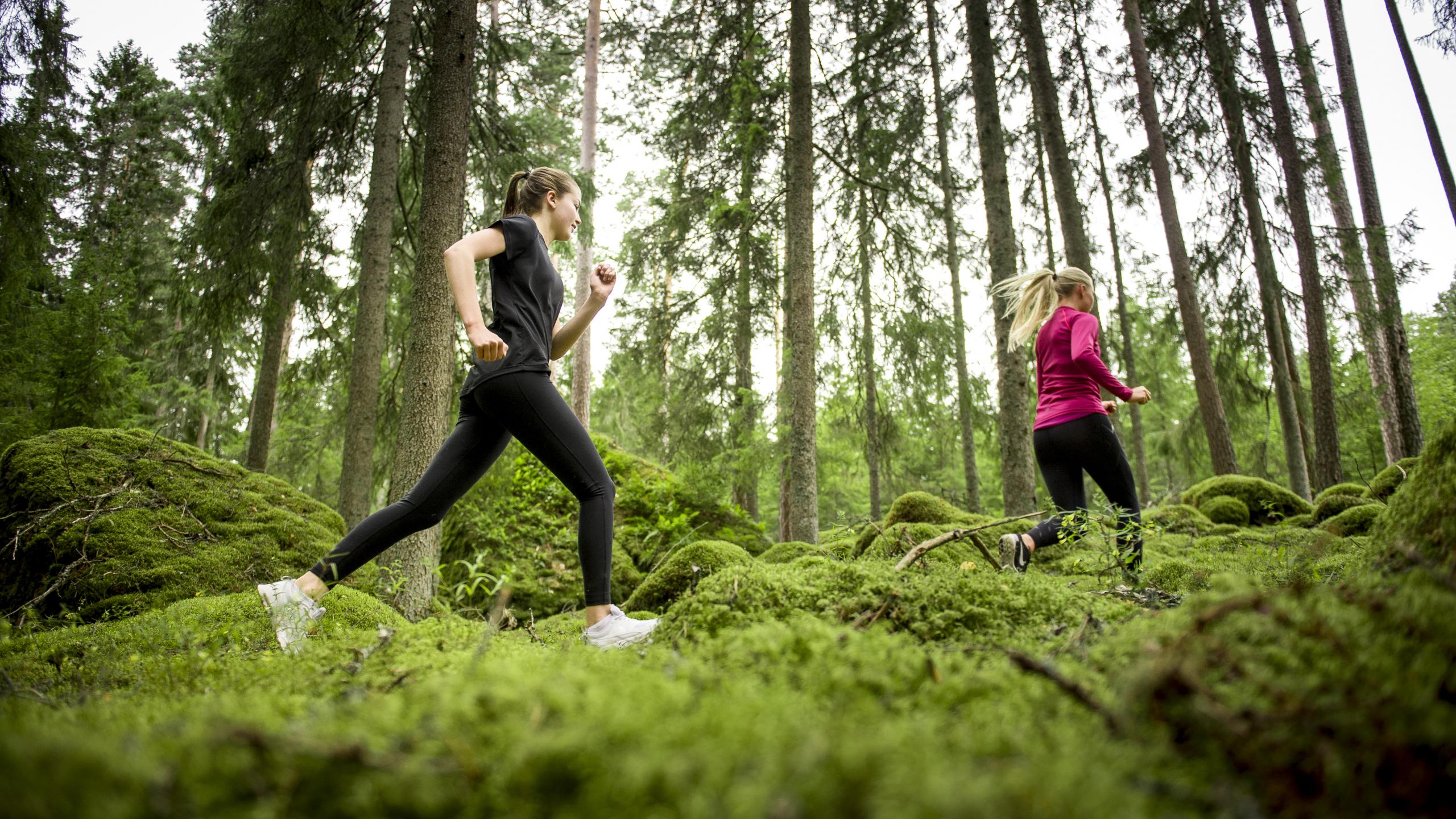 In Karlsborg, it's difficult not to be close to water. The many lakes and waterways offer a wide variety of activities and wonderful nature! Catch some fish, sail around the beautiful Ombo archipelago, try paddling, or relax on the jetty at Idas Brygga.
Storgatan 65 (by Göta Kanal)