In Habo, nature is always close by. Experience it by hiking or fishing in one of our 11 nature reserves.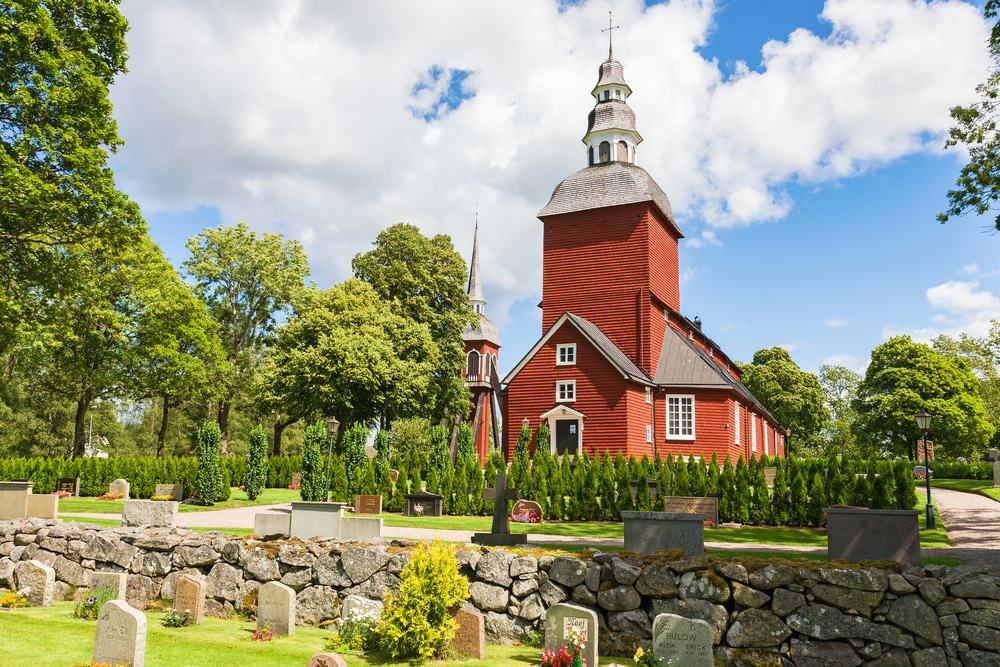 The picturesque wooden cathedral (at Lake Vättern) – that's what they call the building also known as Habo Church. A magnificent 18th century wooden church adorned with paintings from the catechism and with a red-coloured baptismal font from the 14th century. When visiting Habo Church, you might be struck by the fact that it's so far from the community. When the church was built, however, it was strategically located in the middle of town, and as many as seven roads led to it.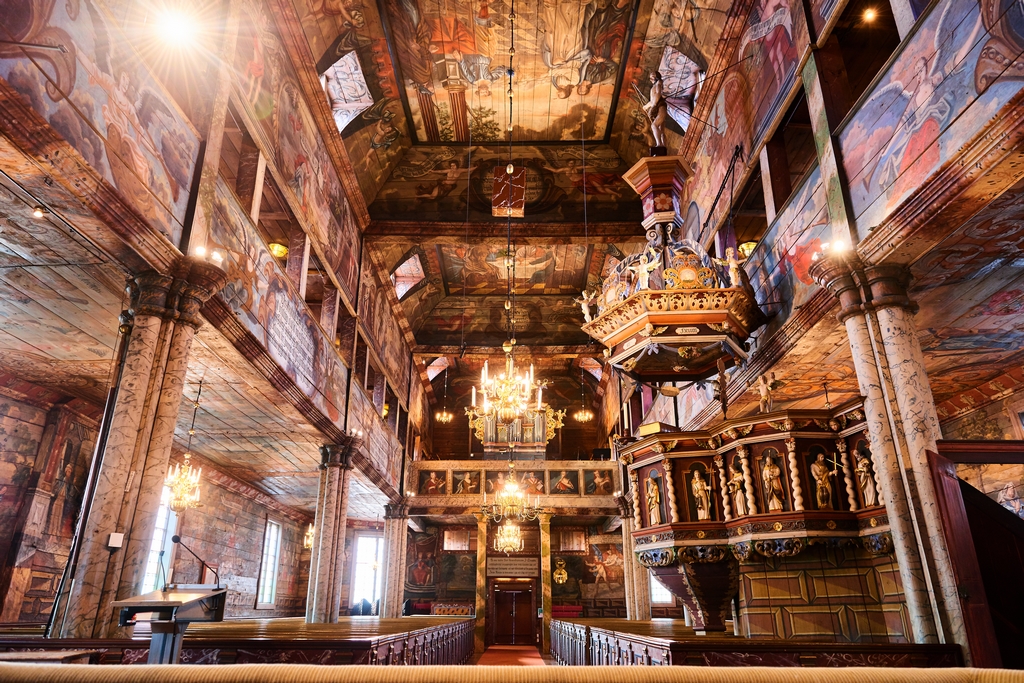 The lakes up on Hökensås offer fishing for families as well as experienced anglers. The clear waters of Lake Vättern are also great for fishing. Learn more about Hökensås.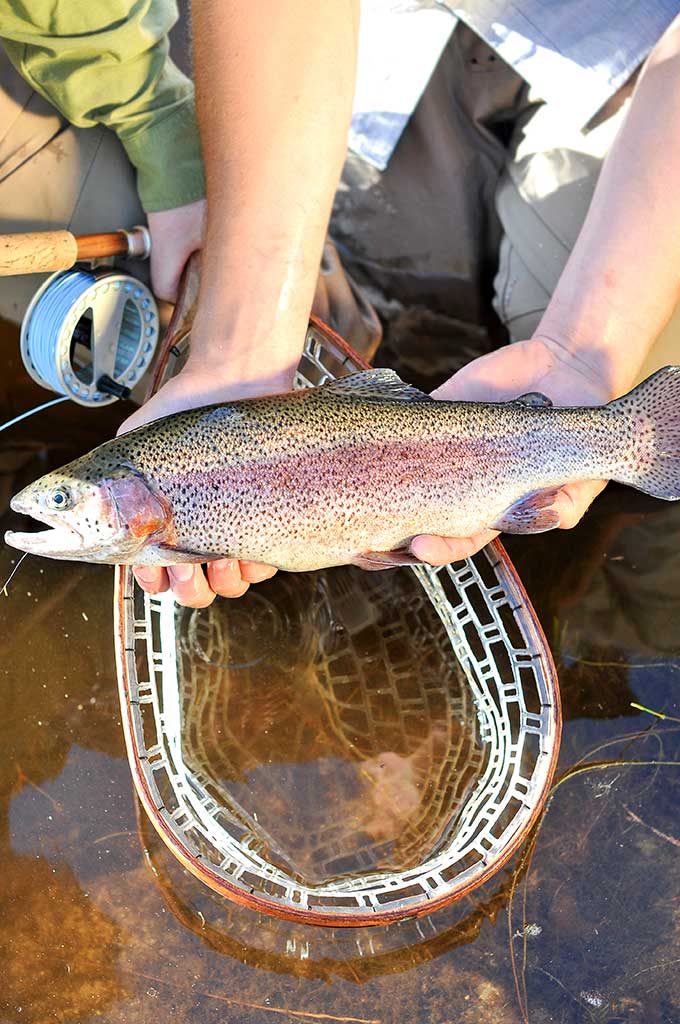 Who puts flowers at Falk's Grave? In a barren forest where the pines stand tall and the heather covers the ground is an iron cross marked FALK – 1855. And on almost any given day, you will find fresh flowers here. The mystery of Falk's Grave has been fascinating people for many years. What makes a mail robber sentenced to death so well remembered?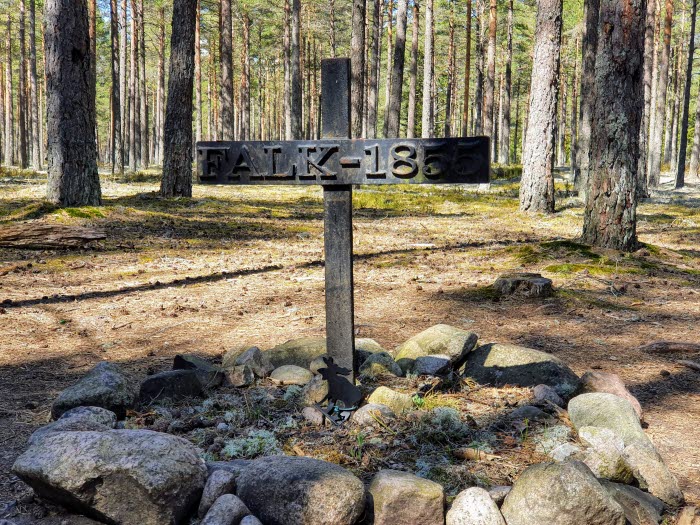 From castles to forest huts, Lake Vättern is surrounded by a wide variety of accommodation. Outside Habo, the Hagård Family has caught on to the Glamping trend.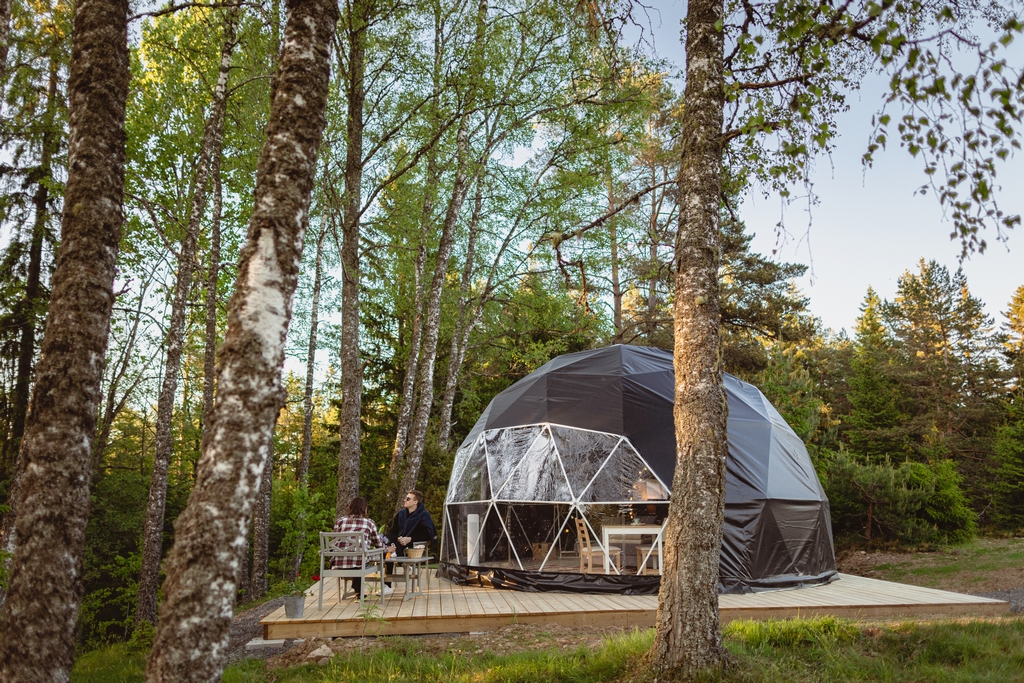 Jönköpingsvägen 2 and 10 D