a small town with a big heart
The beautiful River Tidan runs through the area, combining beautiful nature with quaint urban scenery. Our major destination is Hökensås, a preserved wilderness region of great nature value, deep forests, and soothing tranquillity..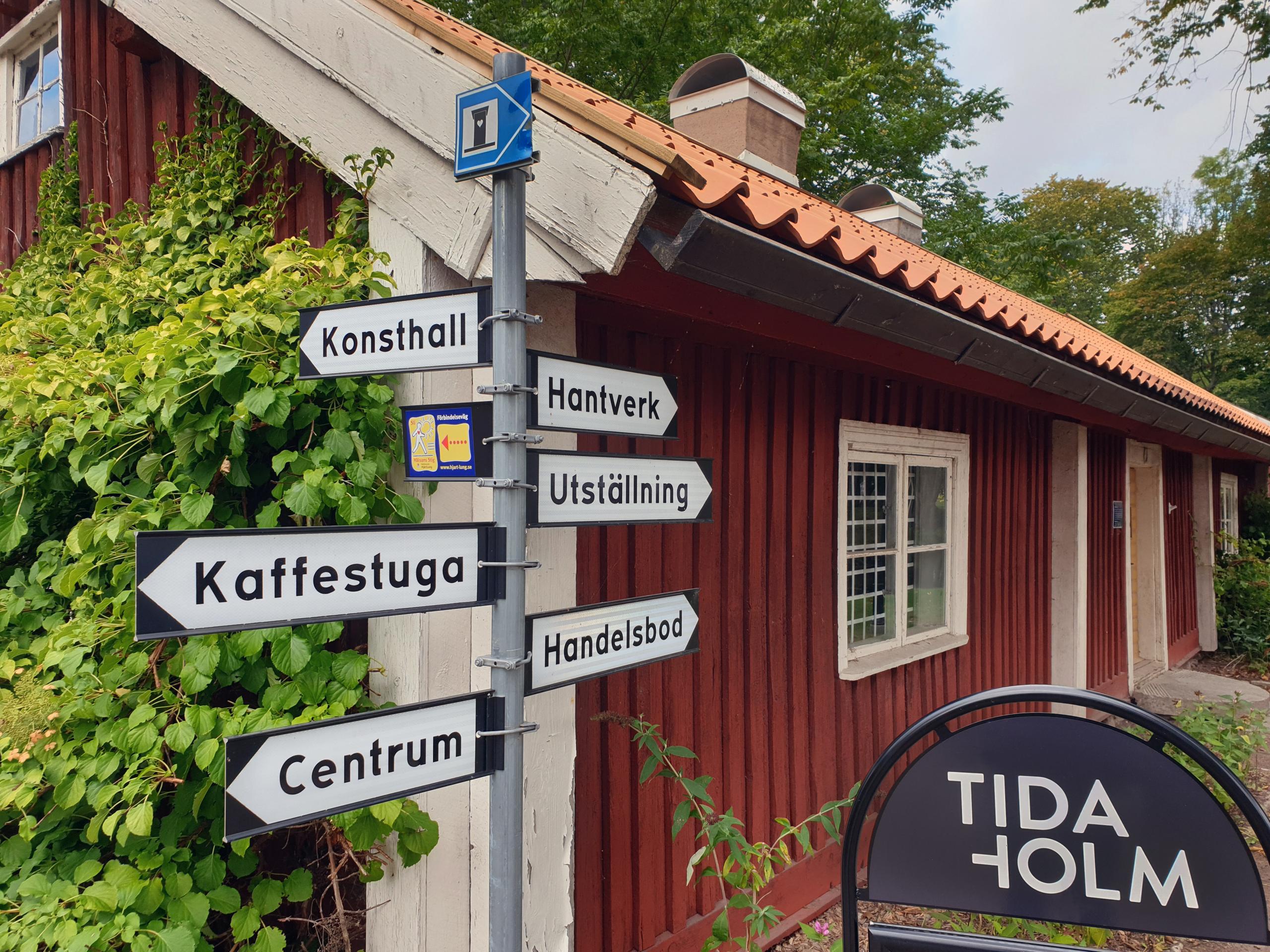 Four must-do's in Tidaholm
The two islands in the middle of town invite you to experience all kinds of things. In the summertime, Turbinhusön Island is buzzing with activity. Enjoy a coffee in Kaffestugan's 19th century setting of, with its outdoor terrace beautifully positioned by the rippling waters of the River Tidan. Be sure to visit the Art Gallery, the Blacksmith Homes, and the Culture House. Here you can discover exhibitions, crafts, and a shop.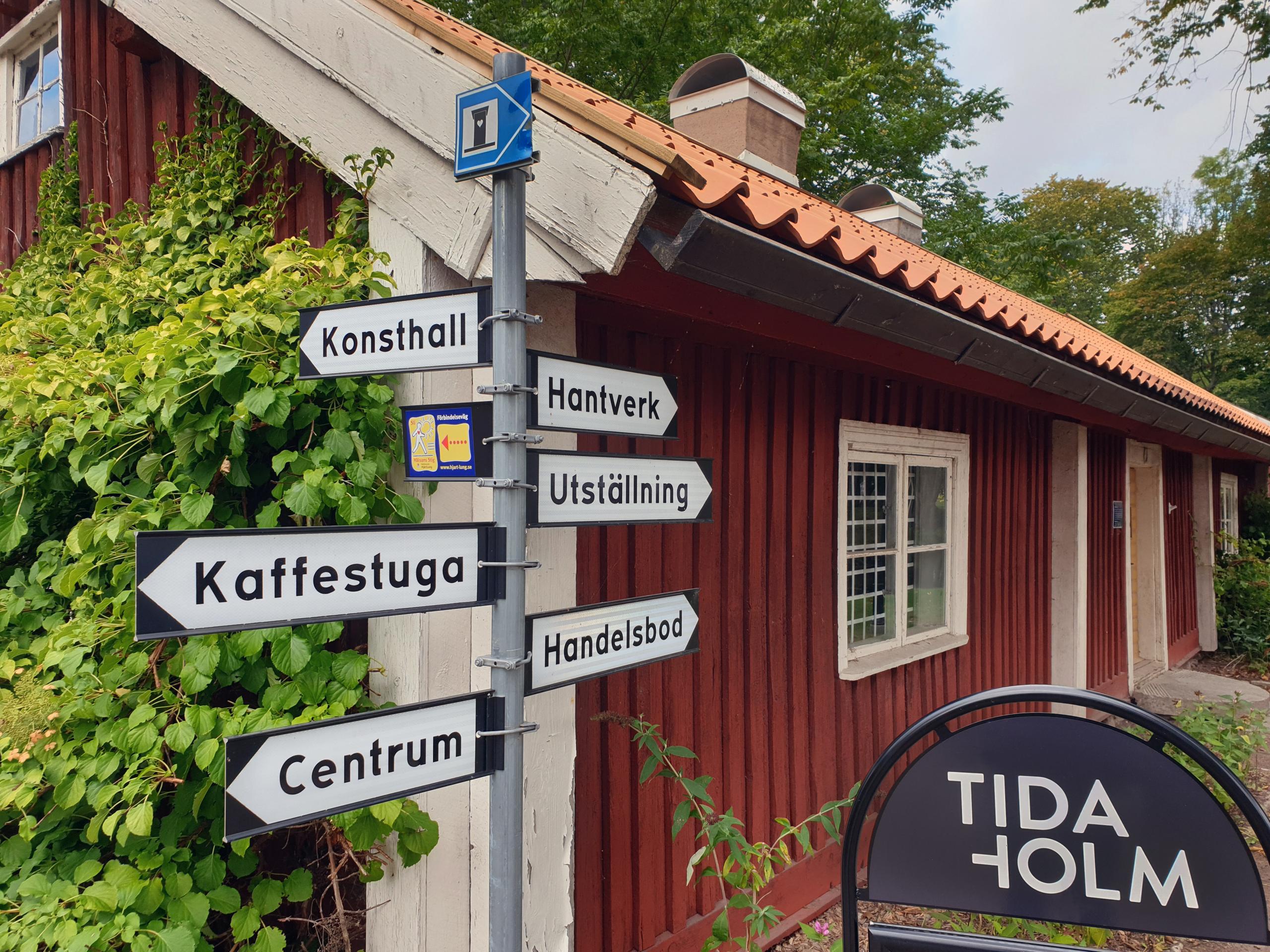 Along a lovely stretch in Baltak, a few kilometres south of Tidaholm, you can find excellent fly-fishing. Fish for rainbow trout and regular trout in the rippling waters of River Tidan. Hökensås is a wilderness region of great nature value, deep forests, and soothing tranquillity. The area has about fifty lakes and ponds, 30 of which are excellent fishing waters. In Tidaholm, you can also fish in the town centre. Visitors can buy a day permit for either regular fishing or fly-fishing.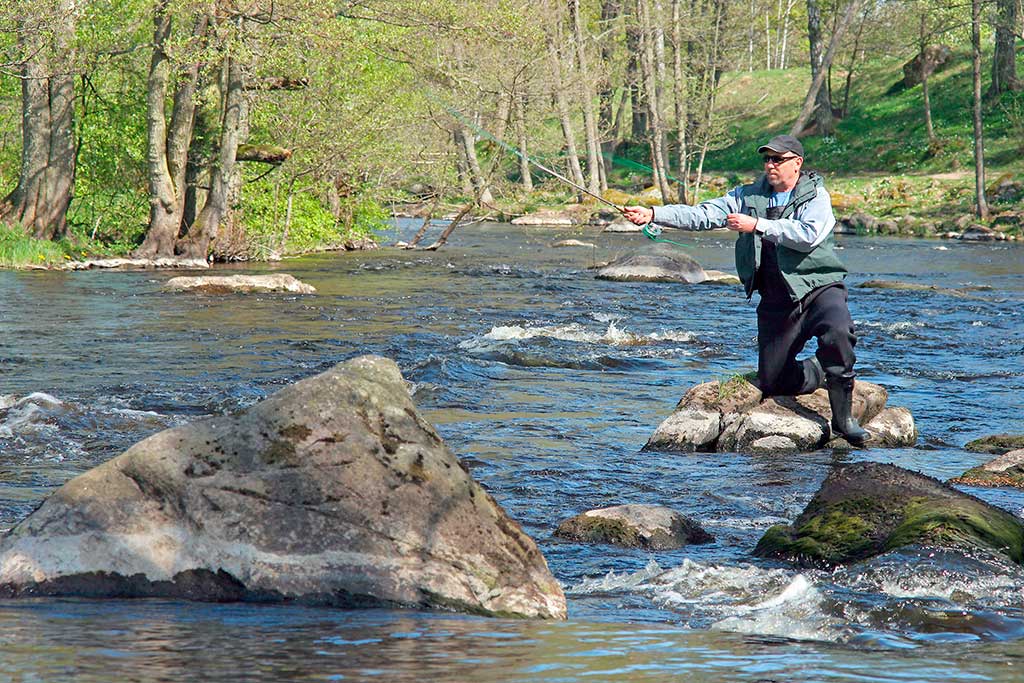 Children's house & tidaholm museum
Spend a fun day with your kids at the play paradise Barnens Hus (Children's House) in the newly renovated premises of Vulcanen. Play is the key activity here, and kids are invited to explore different rooms in the thematically constructed environment.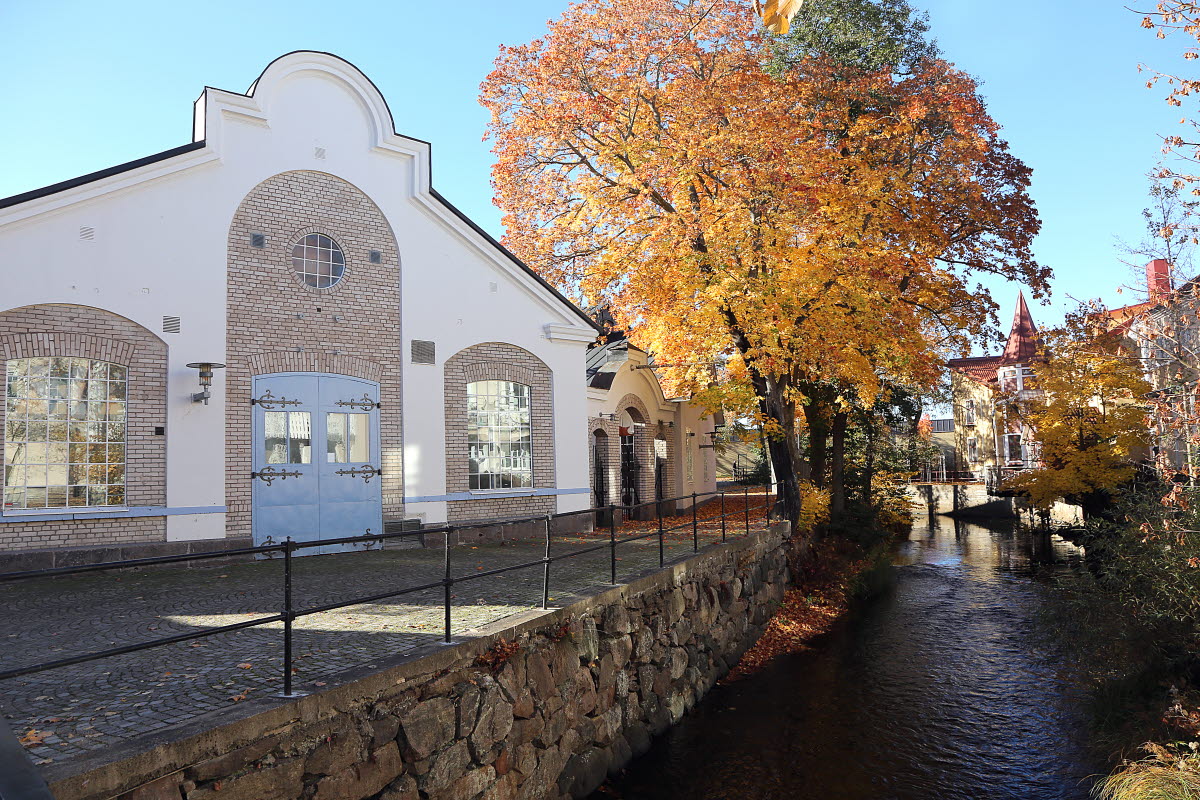 We love our four-legged friends and have therefore created a special page for those travelling with their dog. Here we recommend accommodation and restaurants that welcome dogs as well as fun activities and lovely walks.
Learn more about dog-friendly Tidaholm here