EXPLORE SWEDENS MOST SOUTHERN WILDERNESS
The forest kingdom of Tiveden is located between the lakes of Vättern and Vänern. A place for highwaymen, myths, and legends. Because access was so difficult, the forest formed a natural border between the regions of Götaland and Svealand. The municipalities included in this area are Laxå, Askersund, and Karlsborg.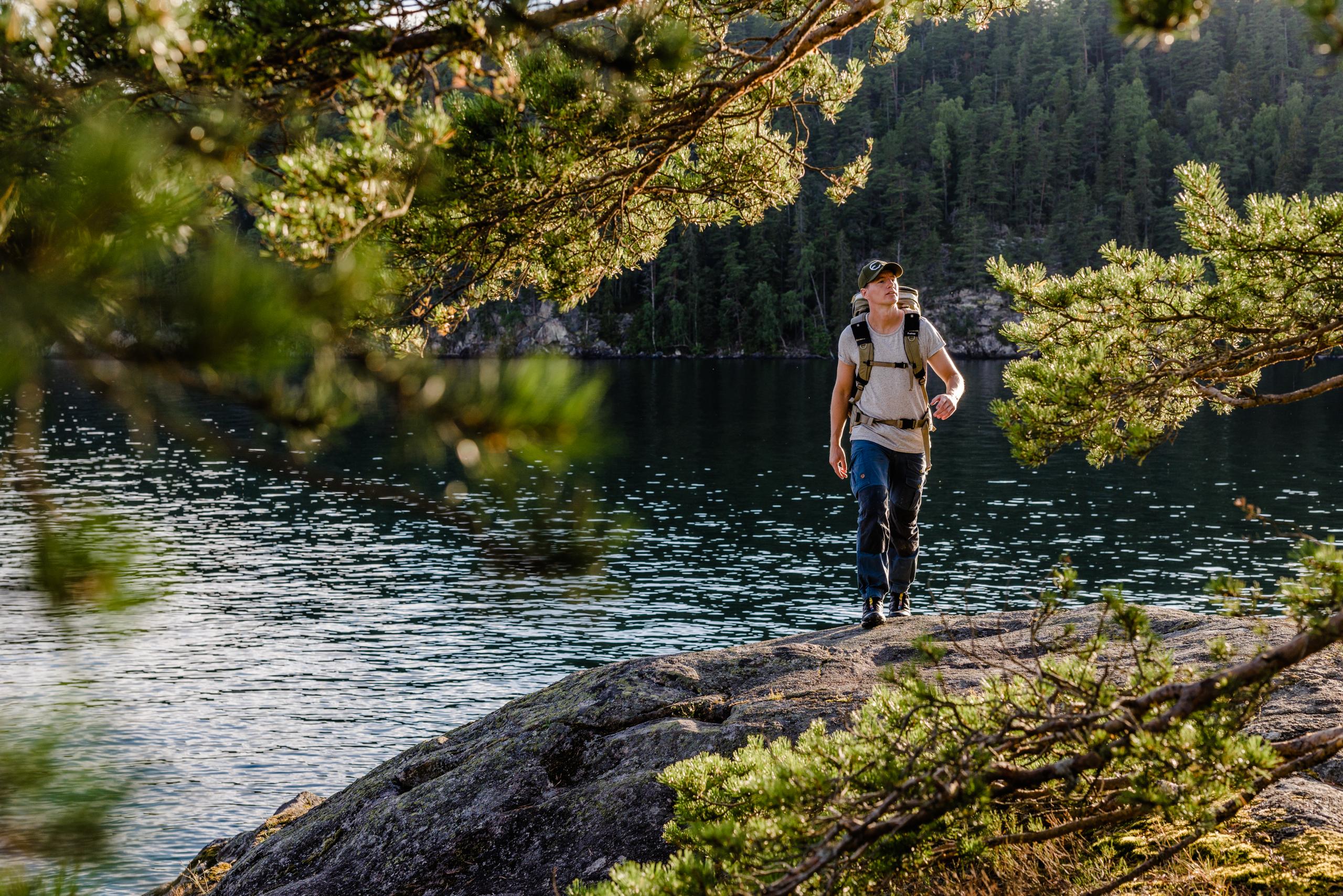 Tiveden offers a genuine wilderness feel along with interesting nature experiences. Here, in the wildest of Sweden's forests, you can hike amidst giant boulders and deep valleys. Ten metre high boulders have been transported here with the ice sheet, forming exciting caves and demanding footpaths. Enjoy 150 kilometres of marked cycling paths on roads and trails lined surrounded by magical forest.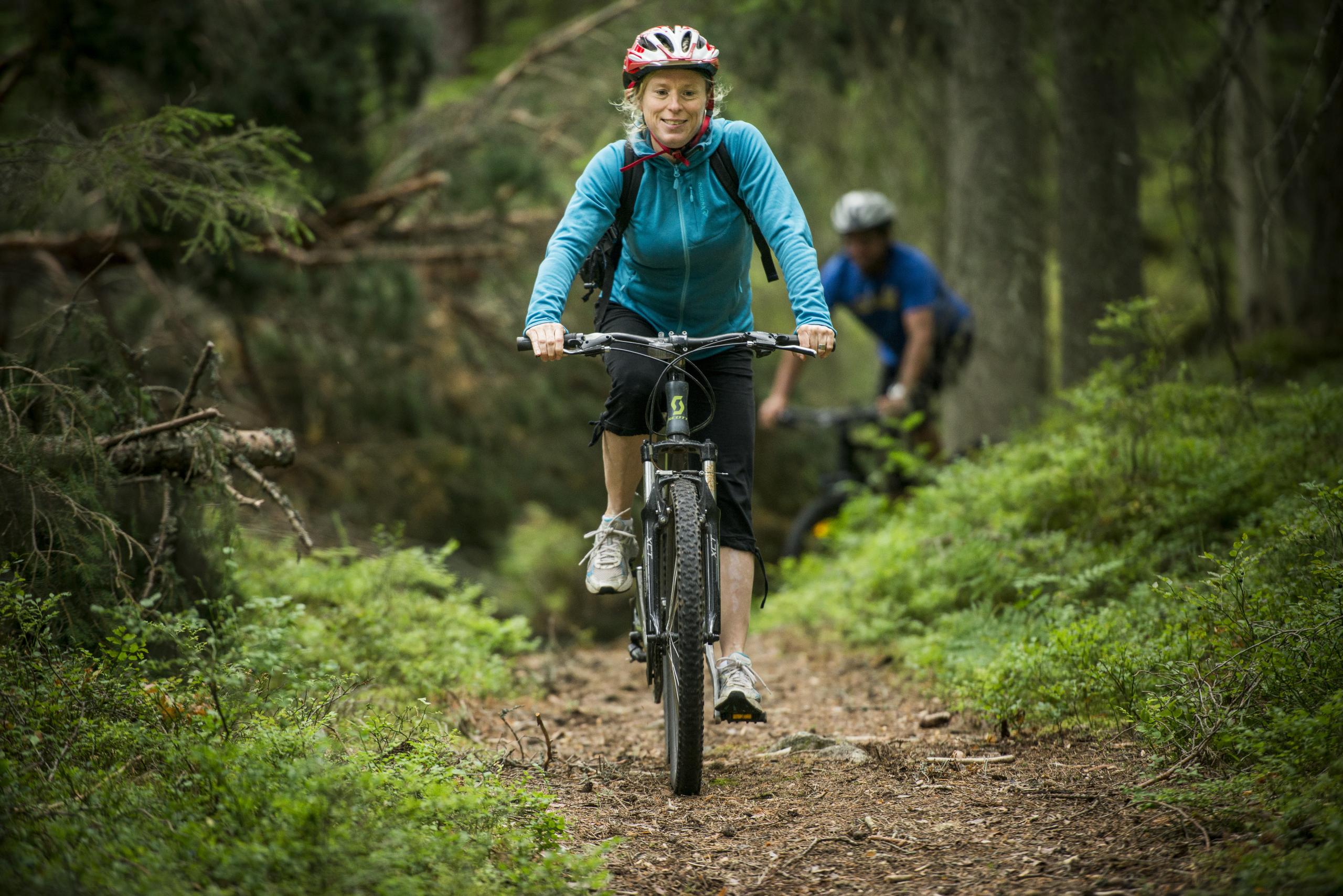 In Tiveden, you can go both canoeing and kayaking. Bring your own or rent one. Tiveden's 15-kilometre canoeing stretch takes you to some of the most wonderful spots. Pike, char, trout, or zander? With lakes such as Unden, Skagern, Teen, and Toften, your dream of catching something great can finally become reality. If you ask the pros, the best fishing can be enjoyed in December. Or April, after the pike spawning. Or January, if there is no ice.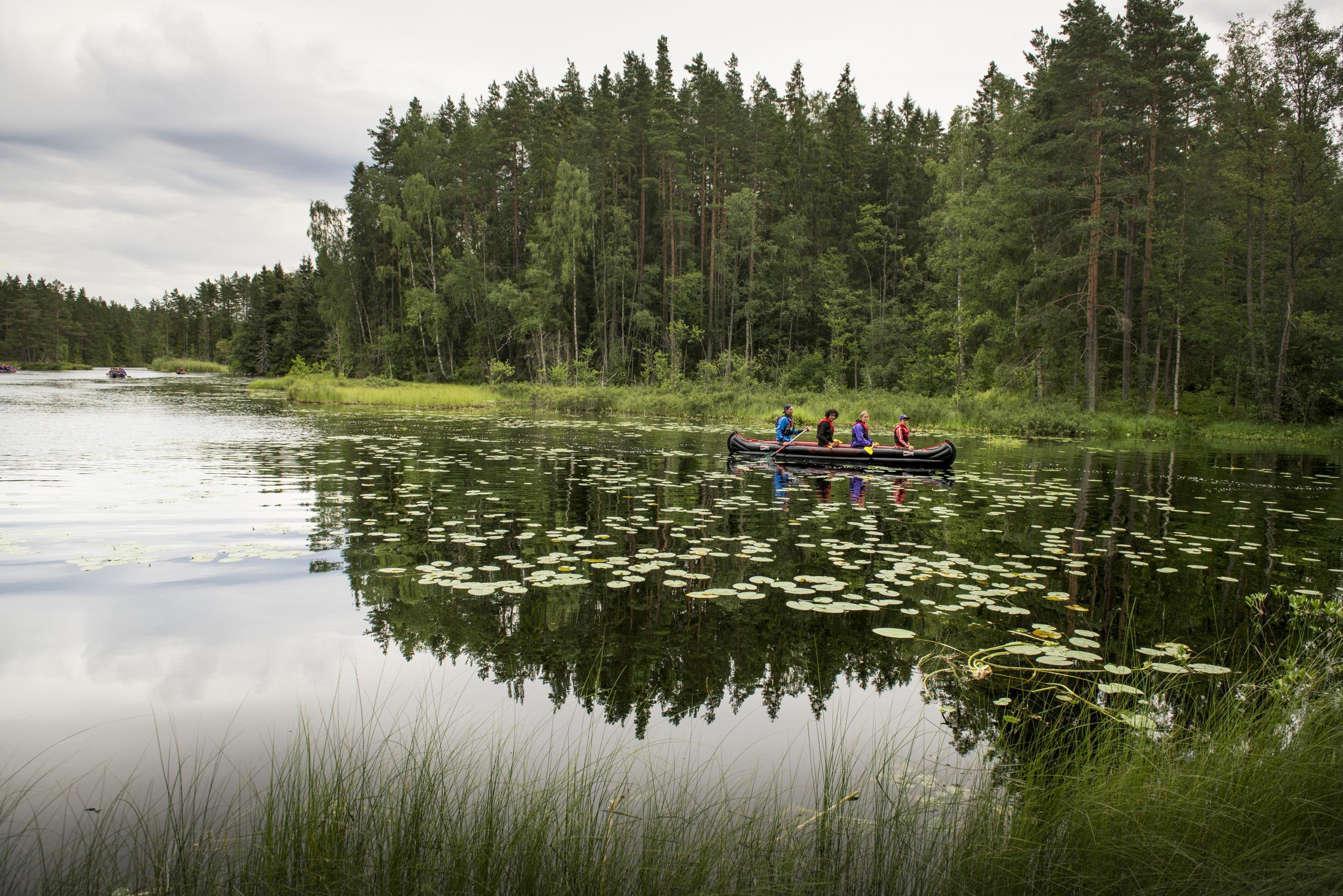 400 kilometres of horseback riding trails through magical and exciting nature in Sweden's southernmost wilderness. If you have your own horse, you can buy a riding trail card from the Ridleder Tiveden Association. You also get a detailed trail map as well as information. Along the trails, you find lodging, food, horse accommodation, and paddocks.