we want to share our experiences with you
The landscape and the nature around Vättern offers a great variety of wide open fields, mystical wildernes, still lakes and historic agricultural areas. A lot of our visitors says it´s something about the light. Dont miss the magical sunsets and Vätterns variegations all year around.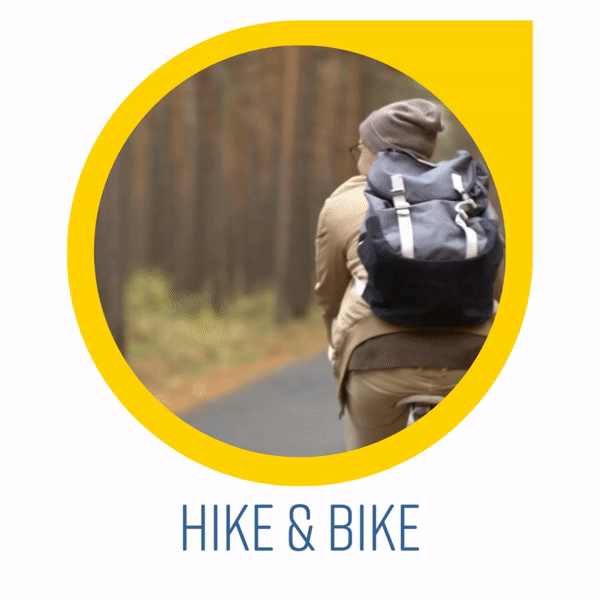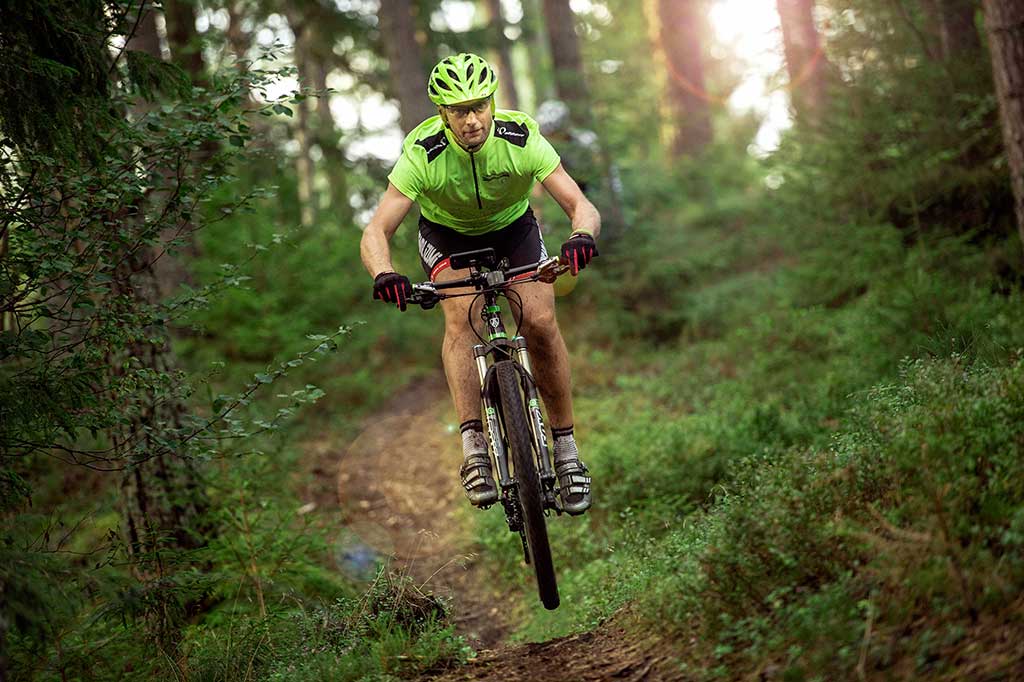 Most people probably associate cycling at Vättern with Vätternrundan and it is certainly a thrill and a challenge to cycle around our lake. Divide it into several days and enjoy our favorite spots along the way.

Around the lake we offer a great variety for cycling both for gravel and main-road cycling as well as MTB. Some great cycling meccas for the enthusiast can be found in:
Tiveden
Hökensås
Jönköping
Omberg
Göta Kanal
Bergslagen
Here is a trail for everyone
Archipelago, primeval forest, beech forest, rolling stone ridges and wonderful views. All just a stone's throw or two from the shoreline of Lake Vättern. Unique to our area is also pilgrimage, a trend that is growing. Read more about it below.

Hökensås- offers mostly soft forest trails and easy-to-walk nature. There are five different trails of different lengths. Enjoy the tranquility and rolling pine forests.

Tiveden - there are 34 km of marked trails in the national park. Challenging nature with demanding and hilly landscape But several trails are easy and accessible. Don't miss Tärnekullerundan!

Södra Vätterleden - The trail is 80 km long and takes you from Mullsjö to Huskvarna, via Bottnaryd and Taberg. An easy to medium difficulty hike. If you hike with children, do not miss to climb Tabergstoppen.

Signaturled Omberg- Is part of the Östgötaleden trail and has been designated by Swedish tourist association as a signature trail . It is a trail that offers spectacular nature experiences, is characteristic of its part of the country, suitable for both beginners and experienced hikers, easily accessible via public transport and with the possibility of overnight stays.

Östgötaleden Medevi-Västanvik- A nice round loop of 12 km in easy to medium terrain. Offers an archipelago feel, viewpoints and nice bathing places.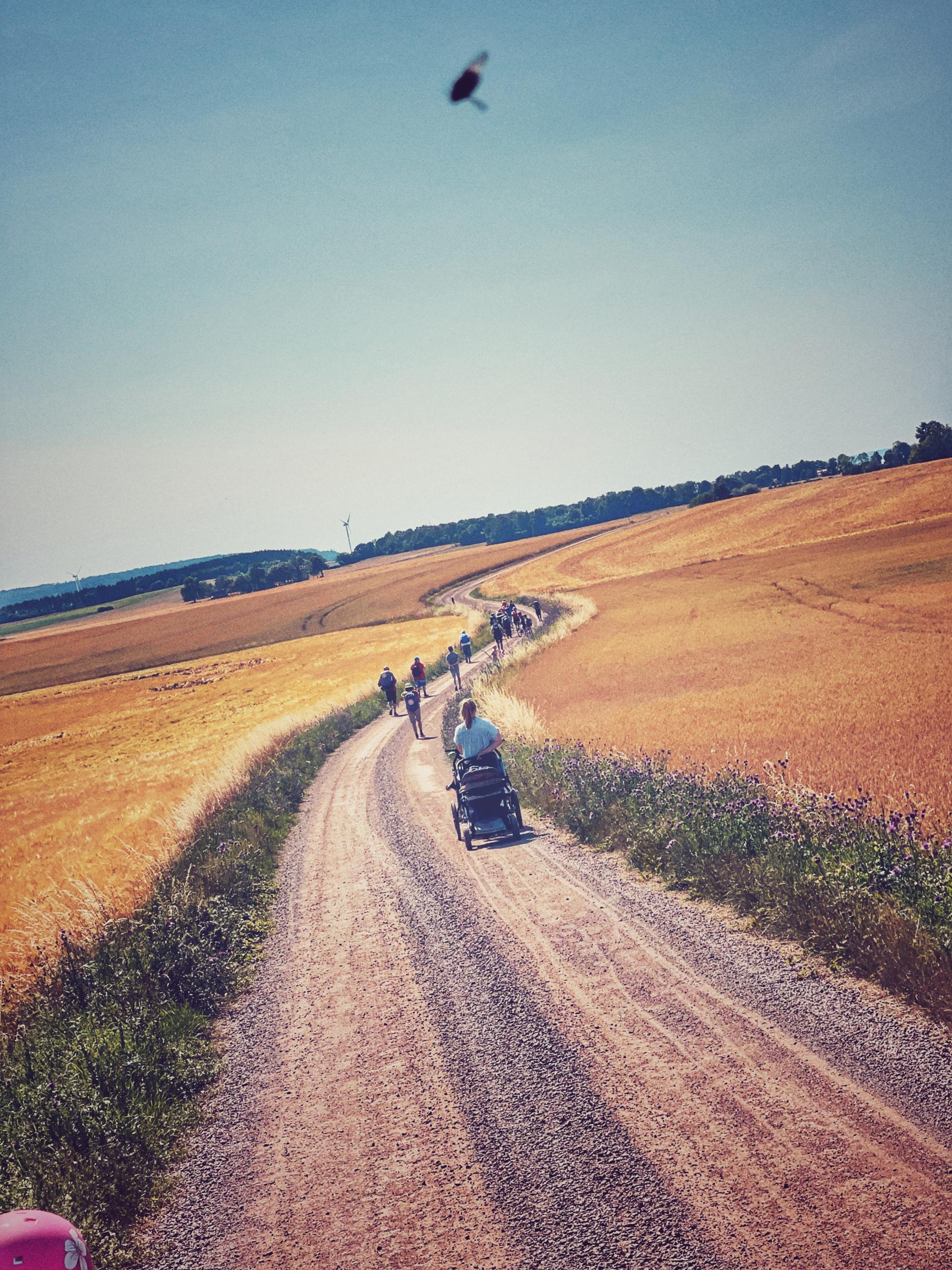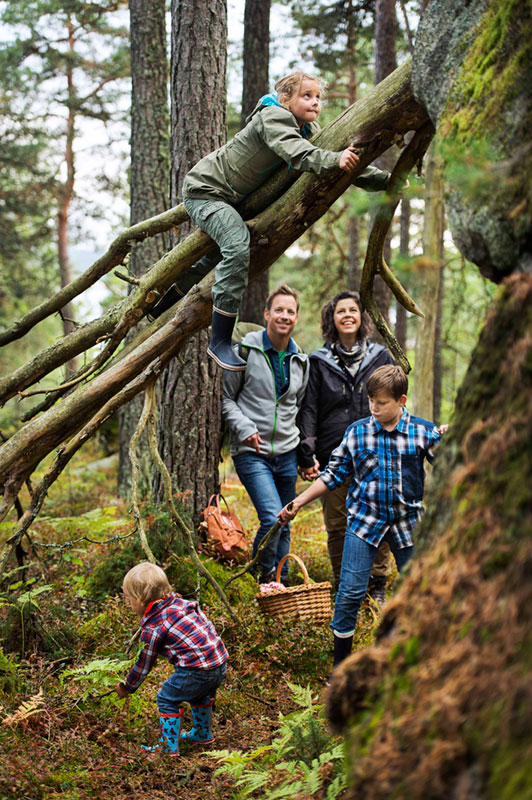 nordics most beautiful pilgrimage paths
The town of Vadstena was the home of Saint Birgitta and it has been a famous pilgrimage destination for pilgrims since the Middle Ages. Around Vättern there are several historical pilgrimage routes and Saint Birgitta ways is a collective name for the trails that goes to Vadstena. The Jönköping-Vadstena section is one of the nordic region's most beautiful pilgrimage routes and was the first to be highlighted as Birgitta's road.

"Lord show me the way and make me willing to walk it"
-Saint Birgitta

The pilgrimage's seven longings to reflect on on your walk in life:

Freedom - Simplicity- Slowness -Silence -Carefreeness -Spirituality- Sharing