Historic sites, myths and legends, breath-taking views, natural gems, and beautiful hiking trails. As you can see, Ödeshög has a wide range of sites and activities for big and small, young and old! Sometimes, there is just not enough time to discover everything a place has to offer. Which is exactly why we have hand-picked 4 must-see places when visiting Ödeshög.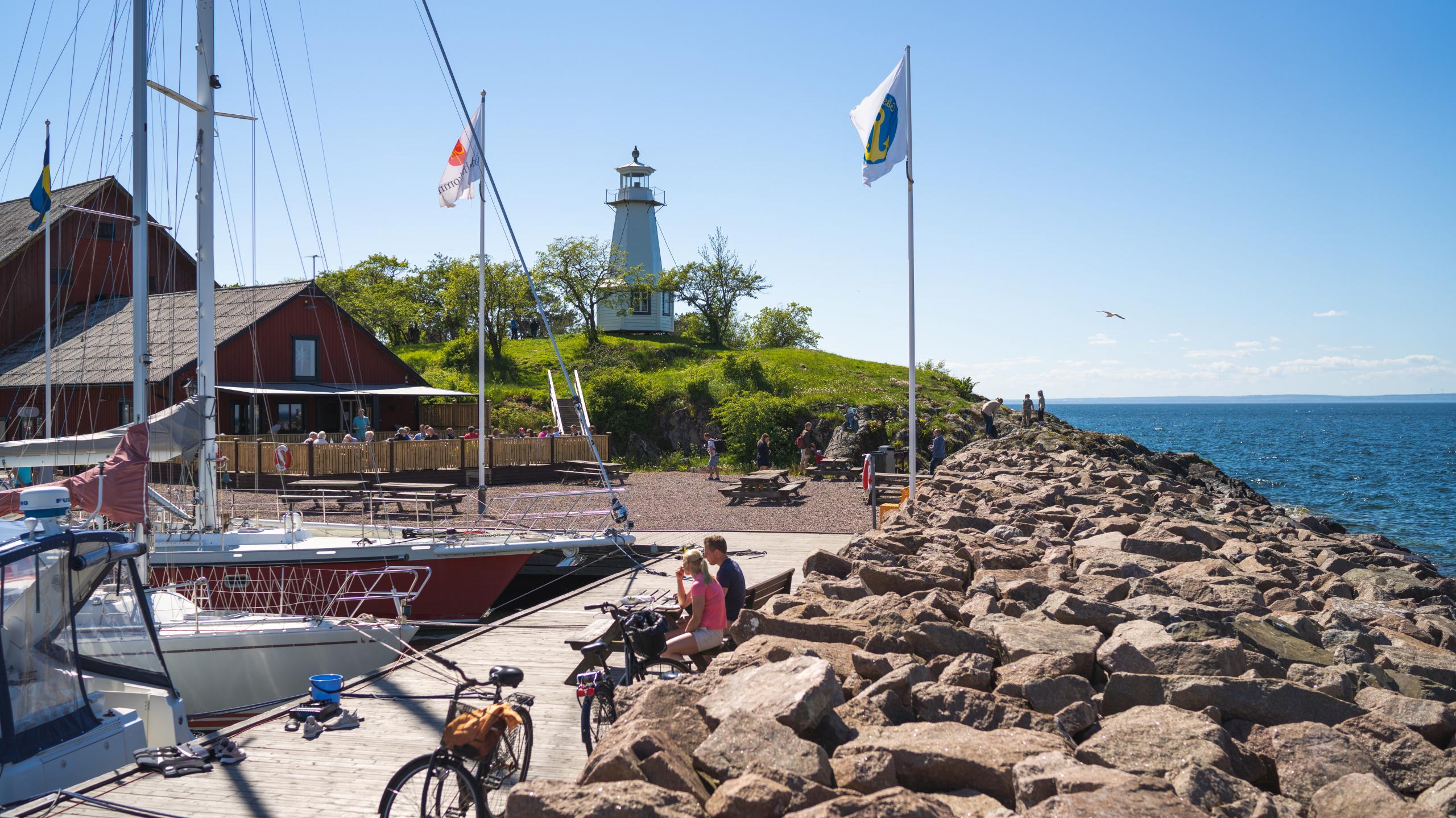 Four must-do's in Ödeshög
Feel the tides of history at Alvastra Abbey. Founded in 1143 by French monks, the abbey is now a beautiful ruin located at the foot of Mount Omberg. It's quite a special feeling to walk around among the almost 1,000-year old ruins.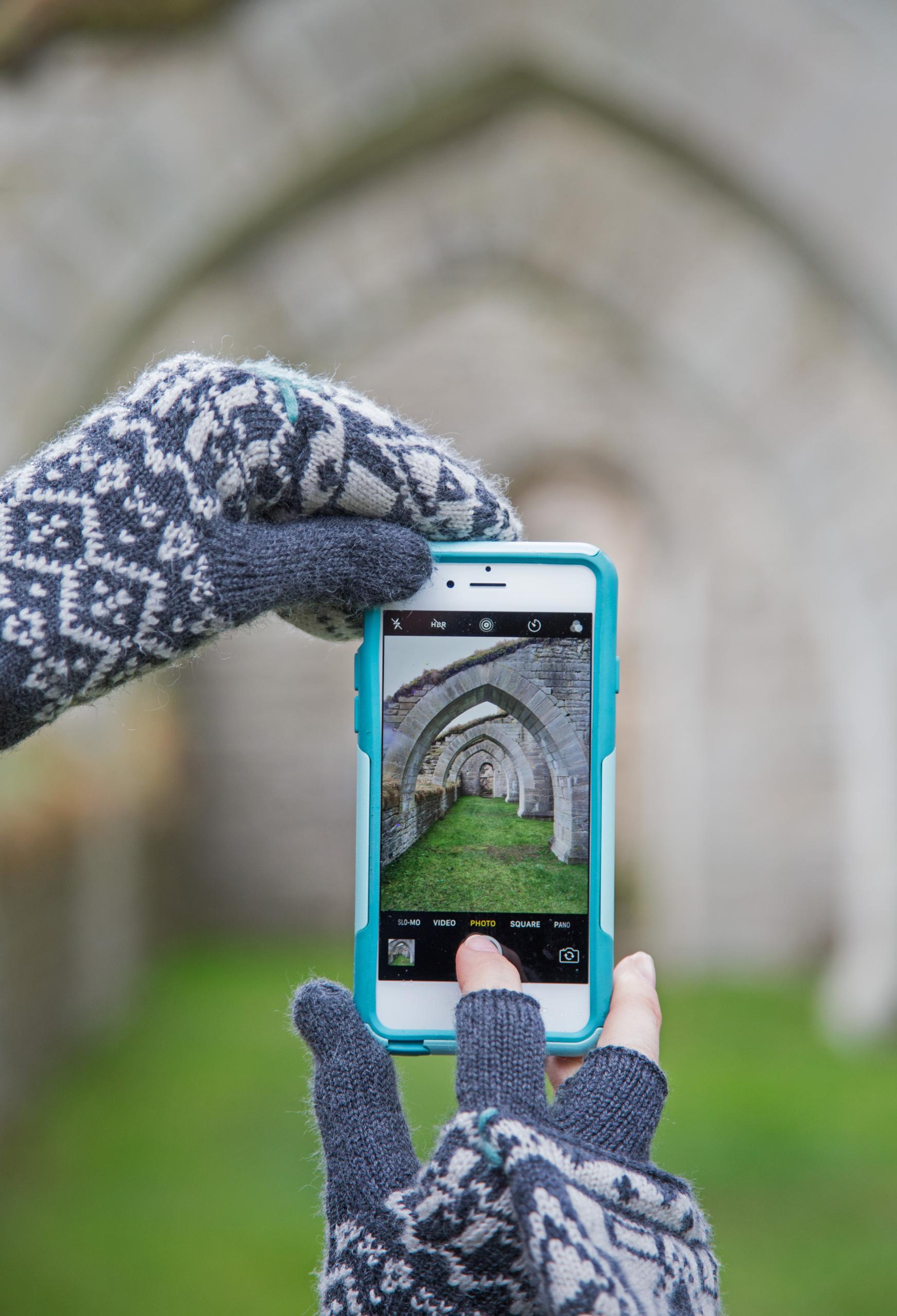 Rökstenen (the "Smoke Stone") is the most legendary runestone in Sweden, maybe even the world. A man named Varin erected it during the Viking Age, more precisely in the 800s, to honour the memory of his dead son. The stone, which stands next to Rök Church, near its original location, still amazes researchers with its complex web of stories.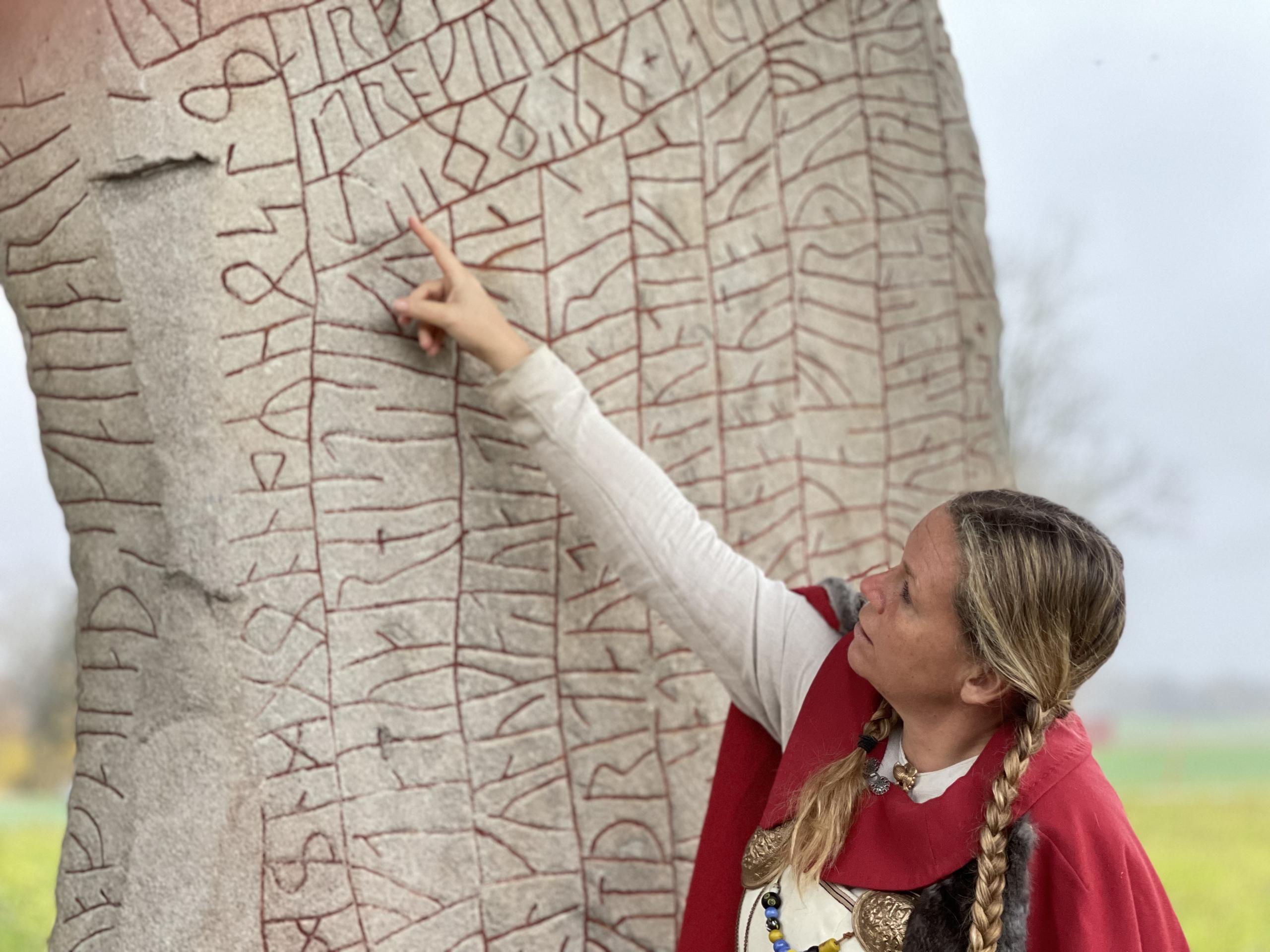 Hästholmen Harbour in Ödeshög is a true gem. During summer, visitors flock to the charming harbour area. You can find restaurants, an award-winning ice cream café, a marina, cabins, a swim area, tourist information, fishing tours, kayak rental, a diving centre, and much more.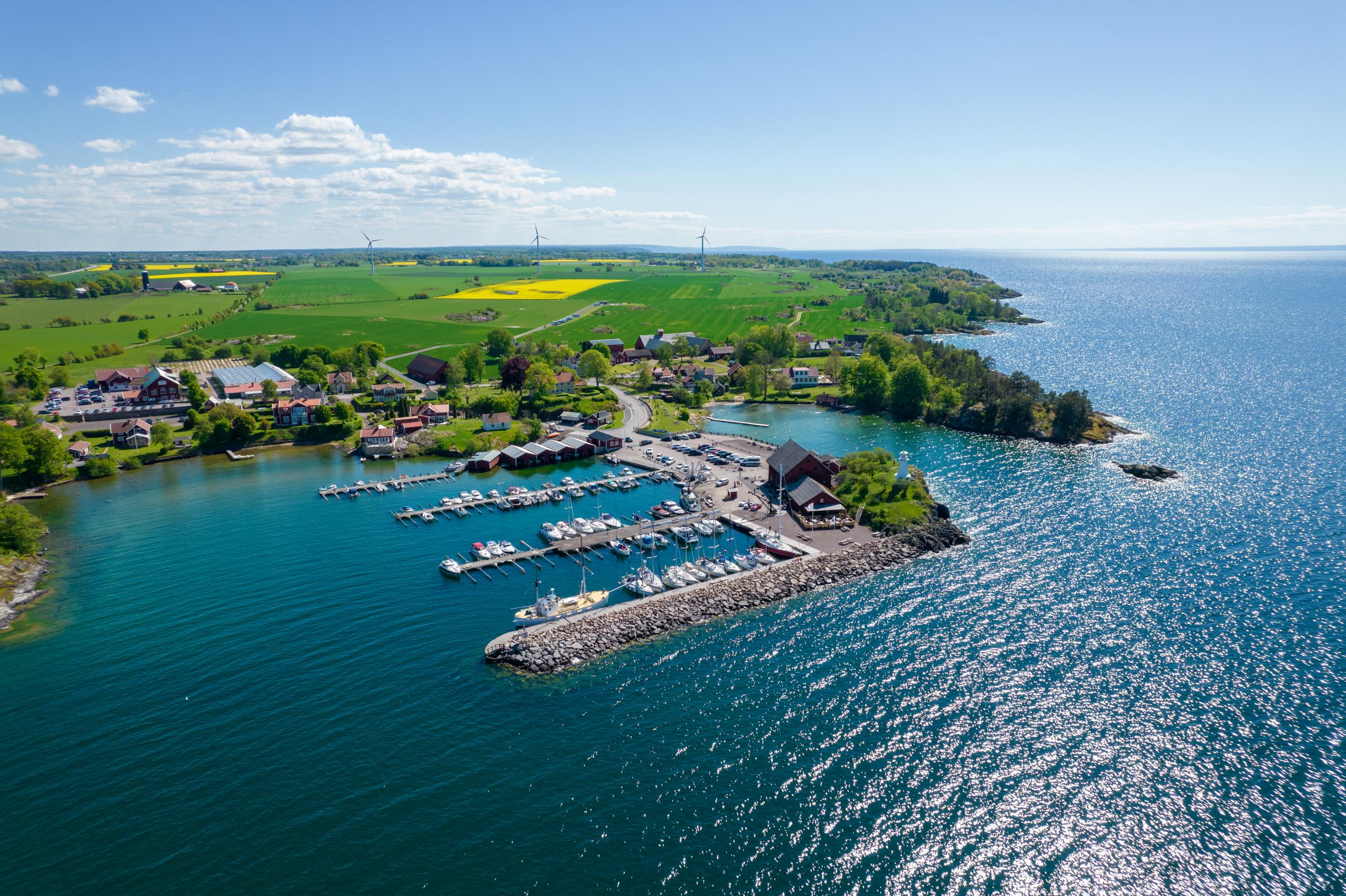 Ellen Key's Strand is located not far from Alvastra Abbey Ruins. A beautiful house that was once home to the world-famous author, educator, peace activist, feminist, and visionary Ellen Key. Today, the house is a museum and home to scholarship students during summer. If you want to know more about the exciting life of Ellen Keys, we highly recommend booking a guided tour.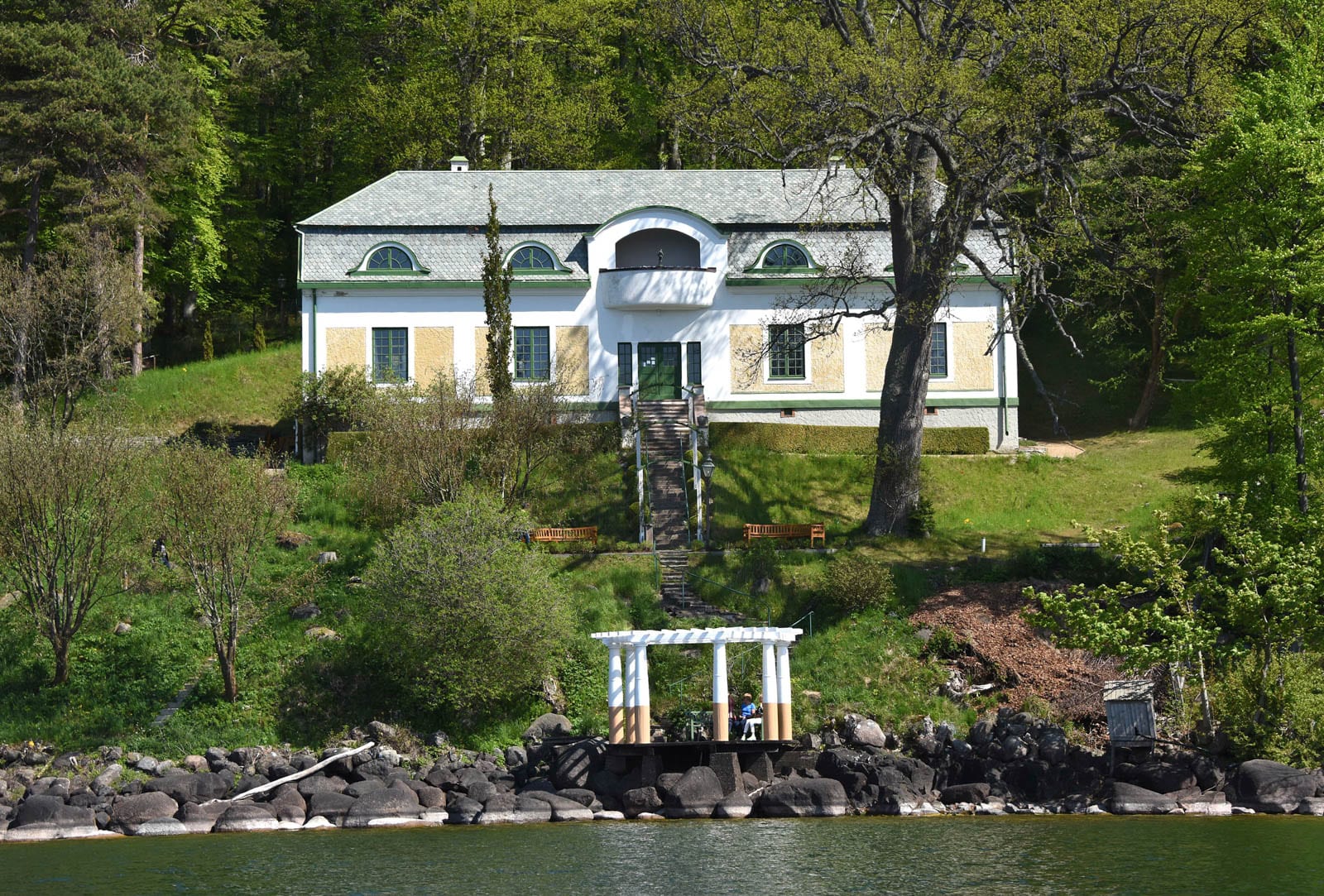 Summertime in Hästholmen harbour