In Vadstena, you find yourself amidst history – among castles, courtyards, abbeys, and medieval buildings – and yet so close to nature. This quaint and picturesque town centre with cobbled streets and old preserved wooden houses is charming, authentic, and vibrant. Vadstena is one of the world's pilgrimage destinations, and people from all over the world come here to hike, visit the Abbey Church, or just find peace and quiet in our beautiful surroundings. And there are plenty of beautiful surroundings.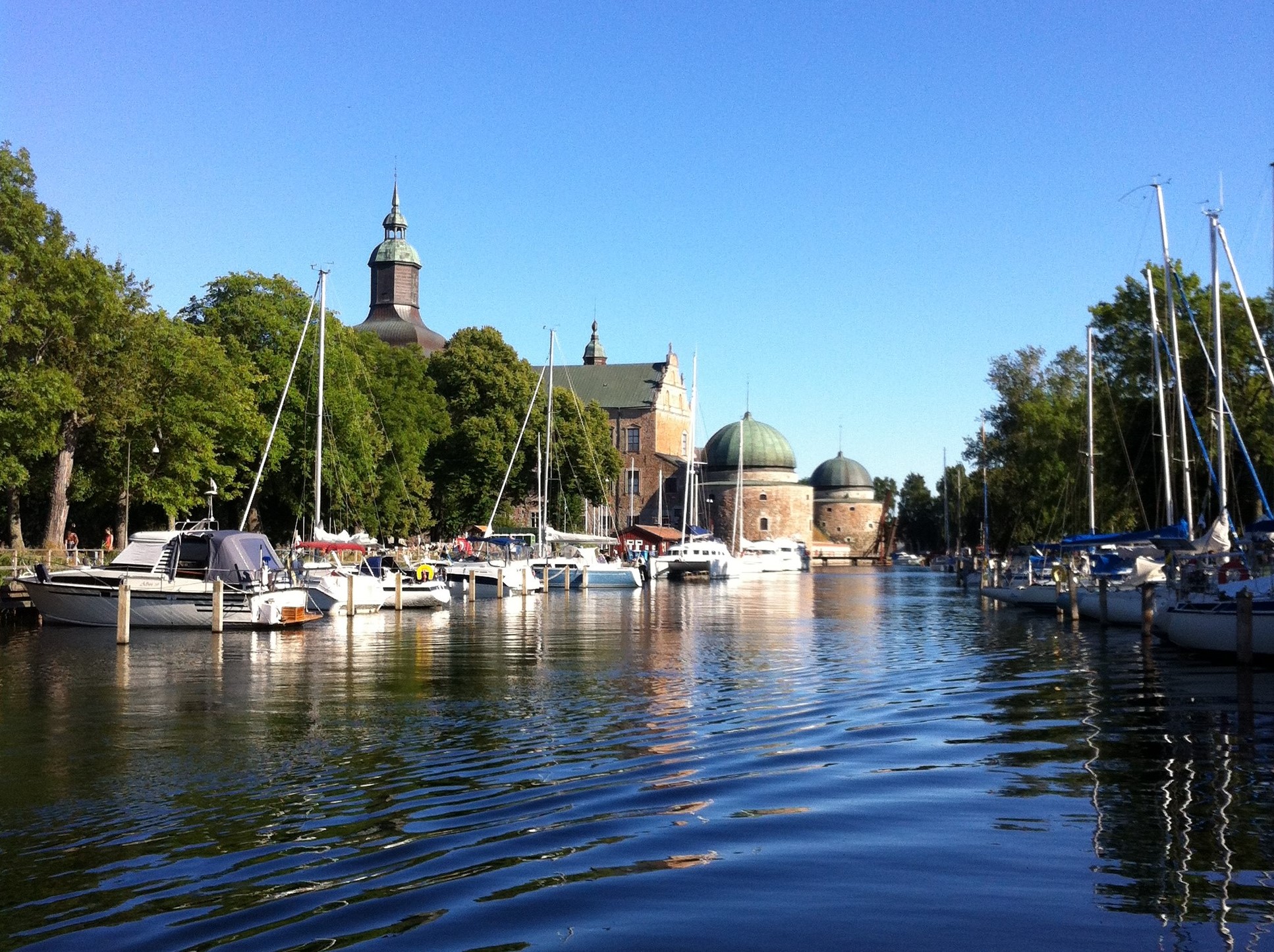 Four must-do's in Vadstena
Sweden's best-preserved renaissance castle. Explore the castle on your own or take one of the popular, dramatized tours. The castle is open all year round and features exhibitions, events, and guided tours.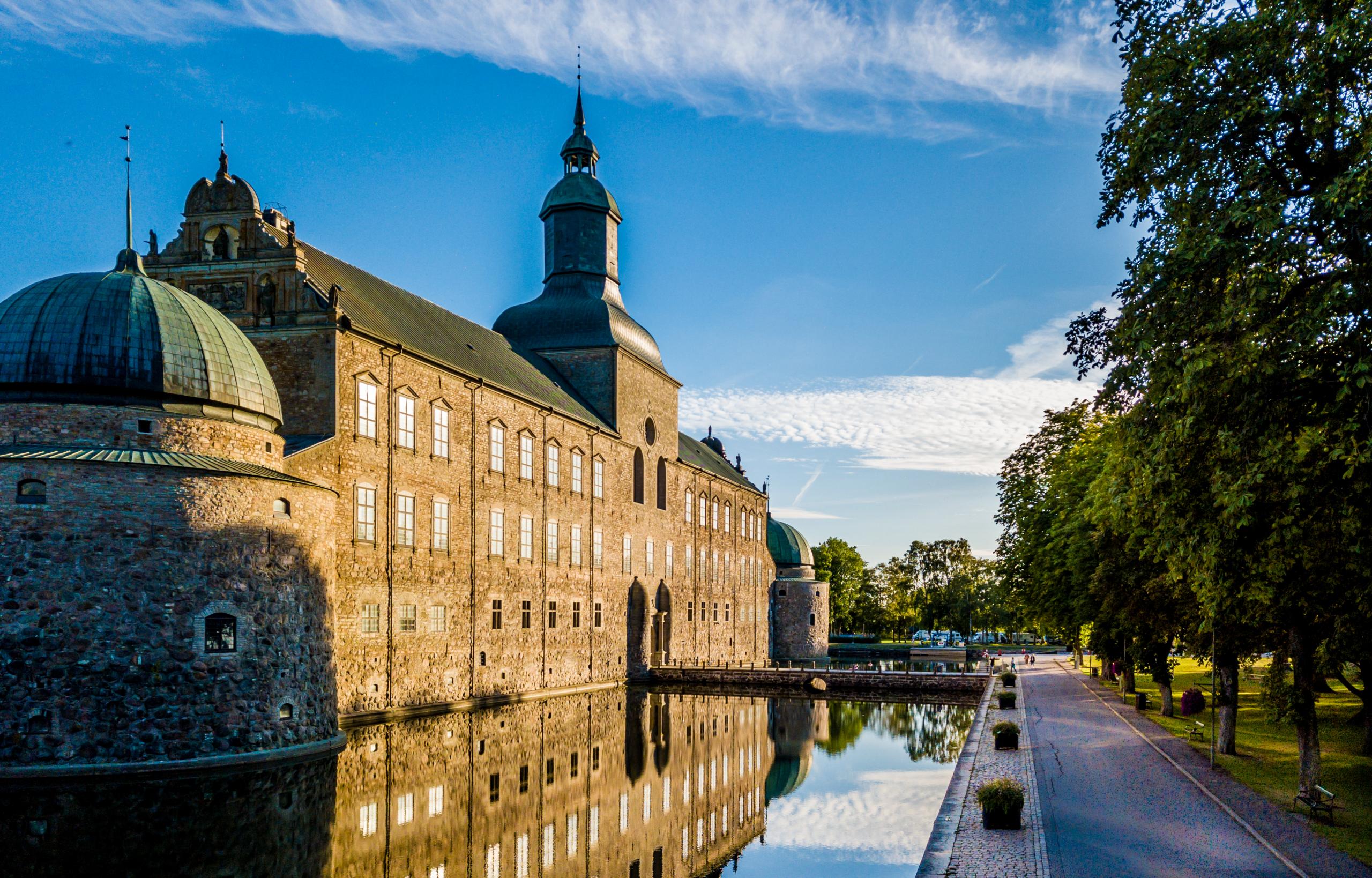 Vadstena Abbey Church and Abbey Museum
In Vadstena, spirituality is ever-present. The Abbey Church, with its tall, thin spire and large, blue-tinted body, can be seen from near and far. During summer, the church has about 2,500–3,000 visitors a day, and it has been awarded three stars in the Michelin Guide. The museum is housed in a nearby building from the 1260s. Here the festivities of the knighthood have transformed into monastic everyday life of the Bridgettines. Magical stories take us on a journey through time – from the veterans' house and mental institution to today's cultural heritage.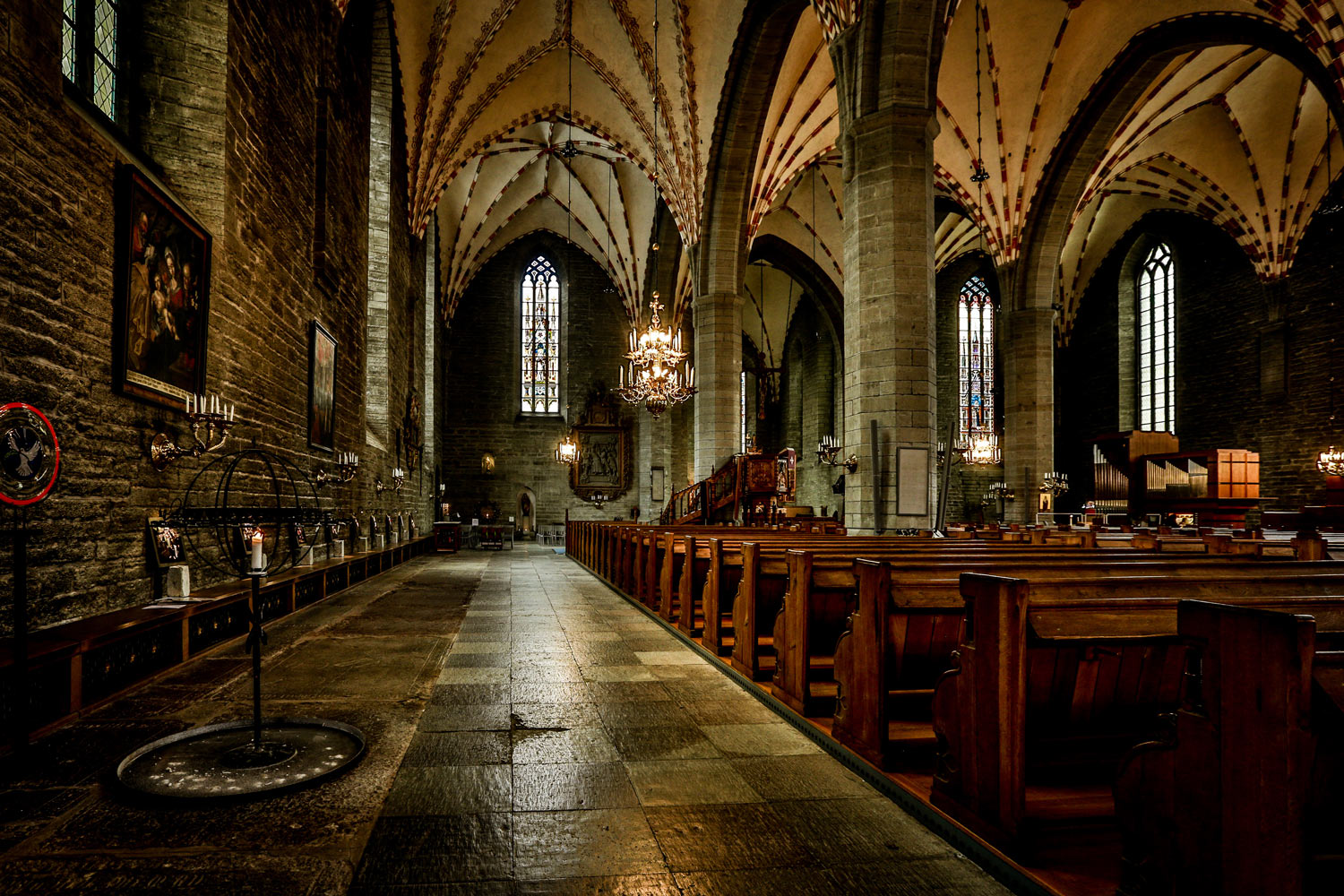 Walk the medieval cobbled streets and enjoy the rich variety of local shops along the pedestrian street. Take a guided tour on the tourist train or one led by an expert Vadstena guide who loves sharing the town's history.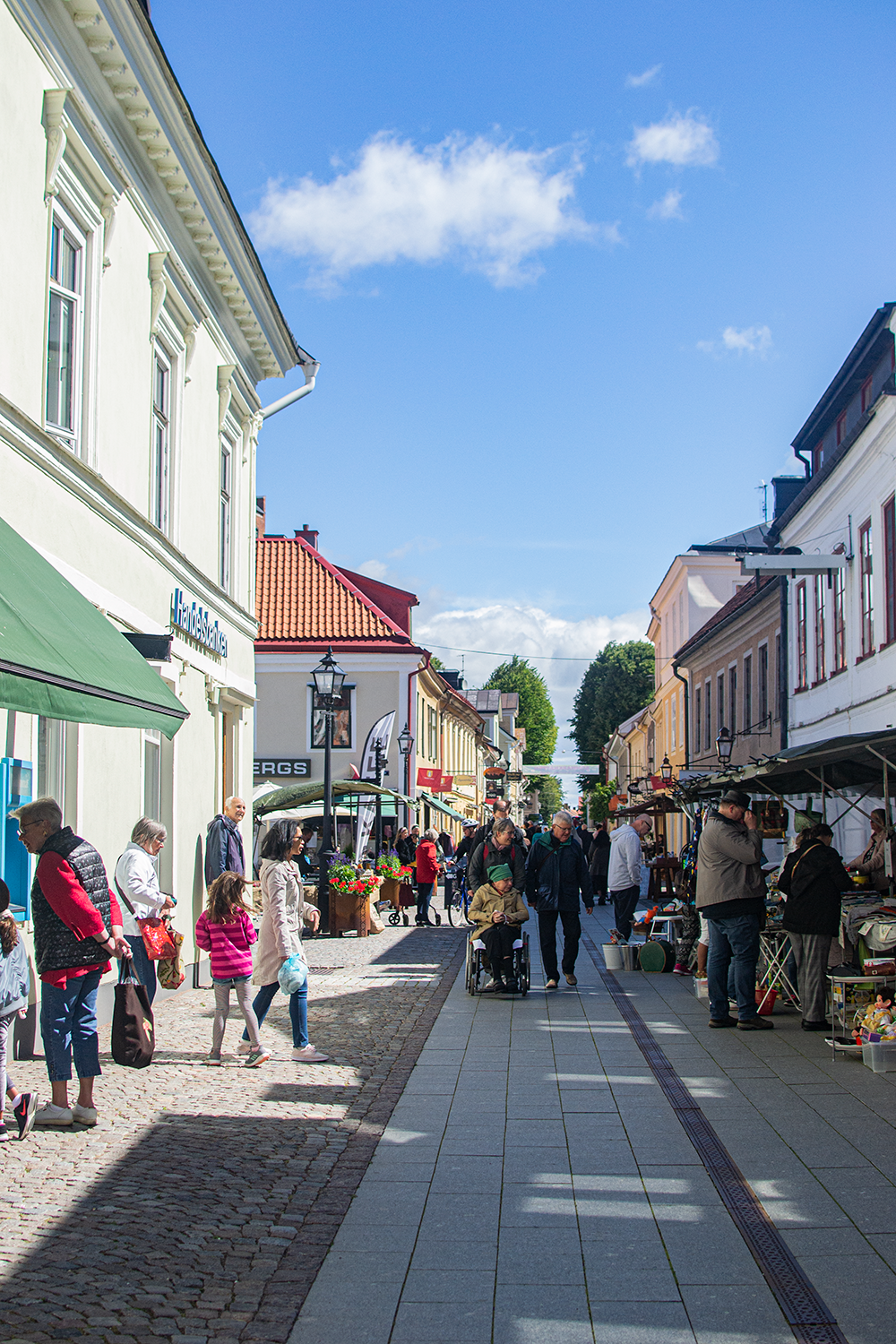 Ever since the Middle Ages, Vadstena has been a pilgrimage destination. Today, all pilgrims are welcomed by the Pilgrim Centre. This is also where several trails and pilgrim-themed hikes start.