In Askersund, you're close to everything. Close to the beautiful promenade and old heritage centre next to the city park. Located just a block from the harbour are the town square and pedestrian street. Quaint cafés and restaurants, unique shops, and events make this a vibrant town all year round.

Around the corner, you find a great selection of hiking trails revealing wonderful treasures with every season. And if you hop on a bike, you have an extensive network of cycling paths within easy reach.
Four must-do's in Askersund
Askersunds hamn & småstadsliv
Fish plates and ice cream in the harbor are classics. The harbor's bustling life stretches on towards the promenade, which frames Askersund's historic center with cozy alleys, beautiful cafes, restaurants and shops. The promenade is characterized by boating, works of art adorn the green areas and there is room for play and swimming. Via the footbridge you reach the island of Borgmästareholmen, a recreation area with historic buildings, swimming area and Basecamp for Askersund Outdoor. Where the beach progress turns into protected nature, there is Askersund's homestead, which in summer can also be reached via a trip by the city's mini-train. Read more about Askersund's city and port life here.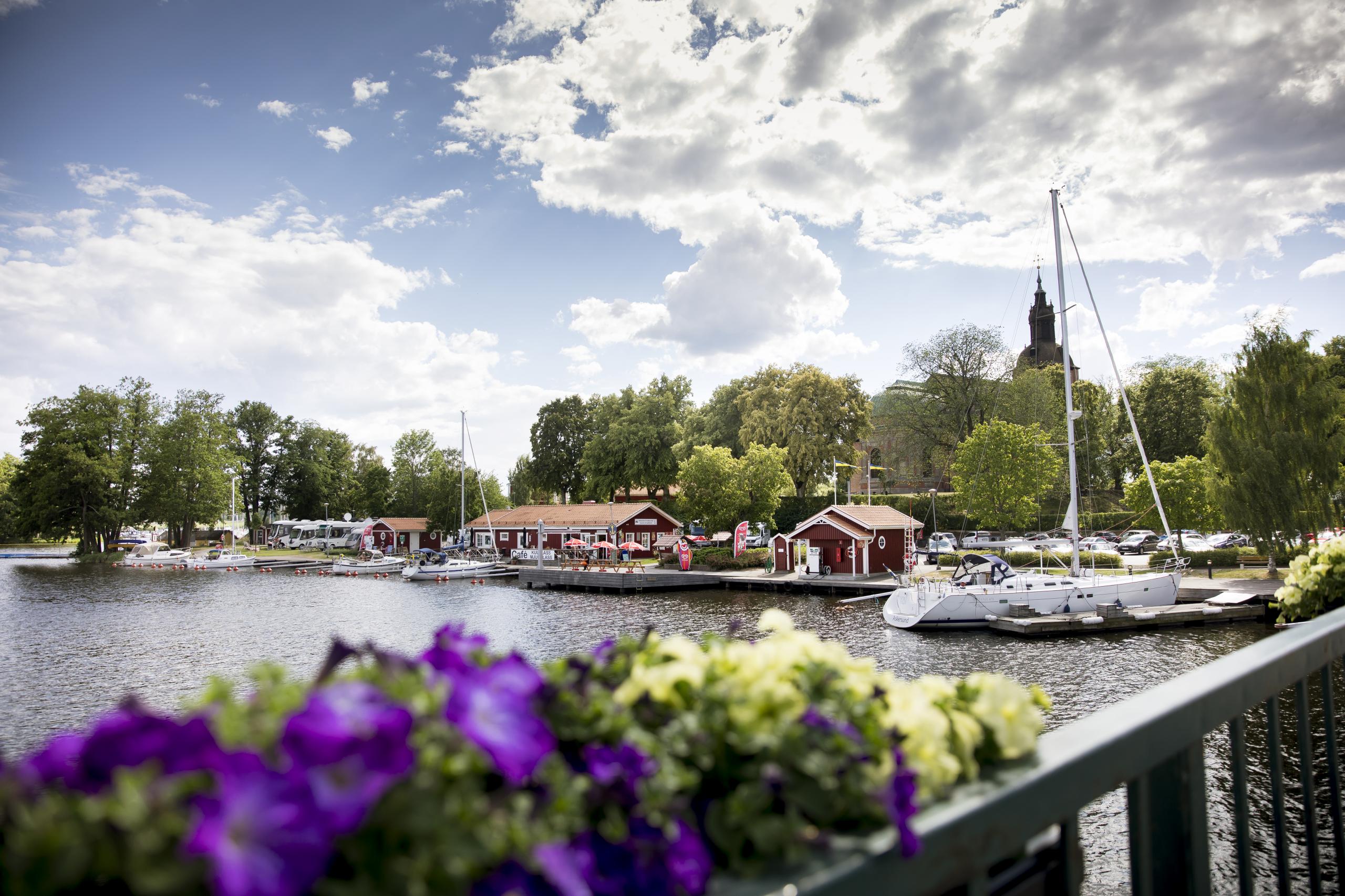 Stjernsund Castle - a neoclassical gem with rare well-preserved furnishings from the 1850s, when the royal family Bernadotte owned the castle. Exhibitions, castle shop, castle café and castle park.

Stjernsund Castle is beautifully situated on a promontory overlooking Askersund. Guided tours of the castle and castle park from May to September.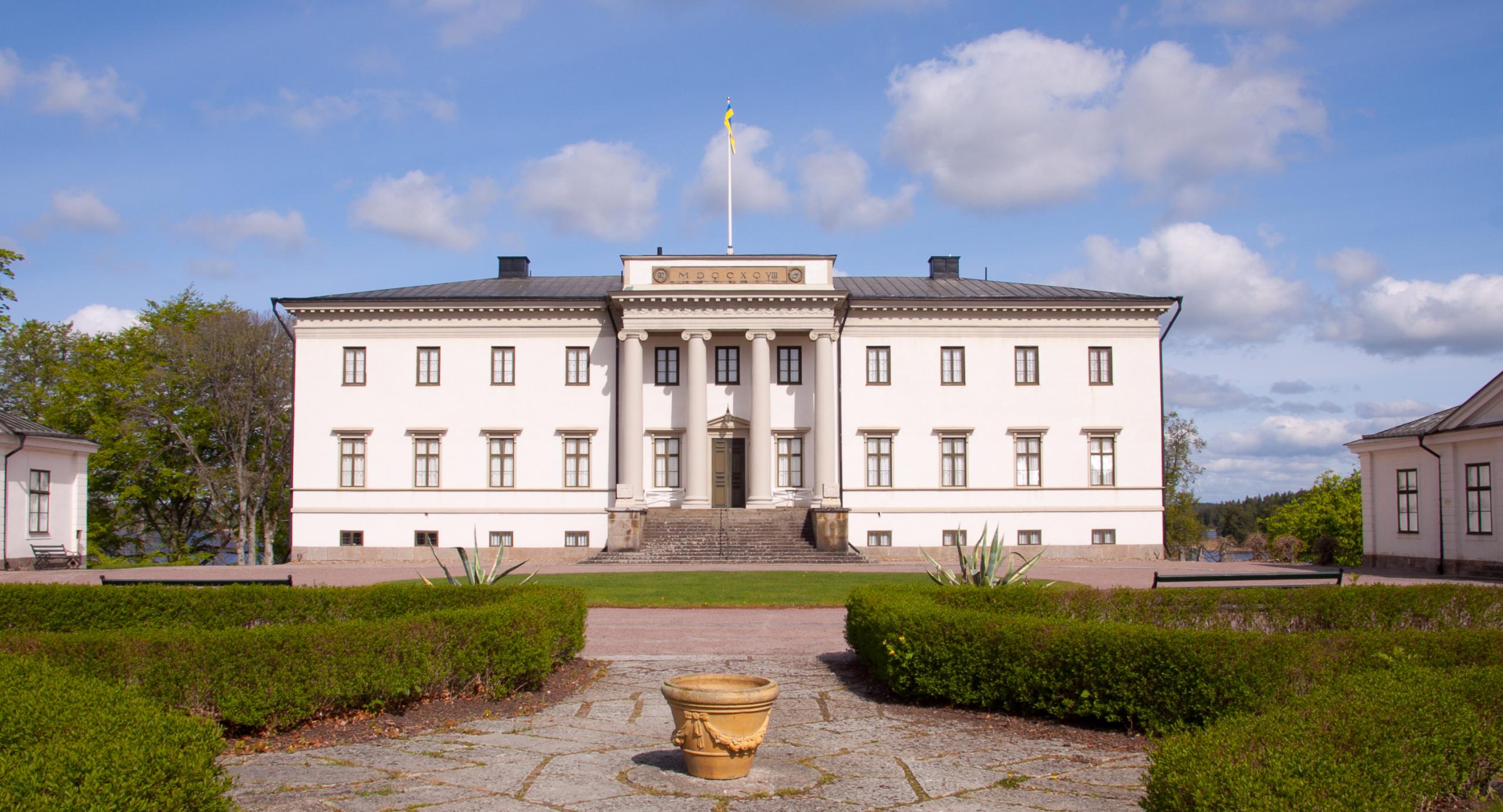 Knalla gruva – a mining working life museum
The mining museum in zinkgruvan brings the history of the area to life and shows exciting exhibitions about mining from both past and present. The rock drill roars, the old mining train goes to trollberget and there are machines, vehicles, clothes, equipment, mineral and photo exhibitions. A colossal model of the mighty underground mine shows the transformation over time. Knowledgeable miners tell you about the history of the mine and maybe you will hear more about Gruv-Maja and her protective hand. For a safe visit, there are also QR code guided tours. Read more about Knalla mine here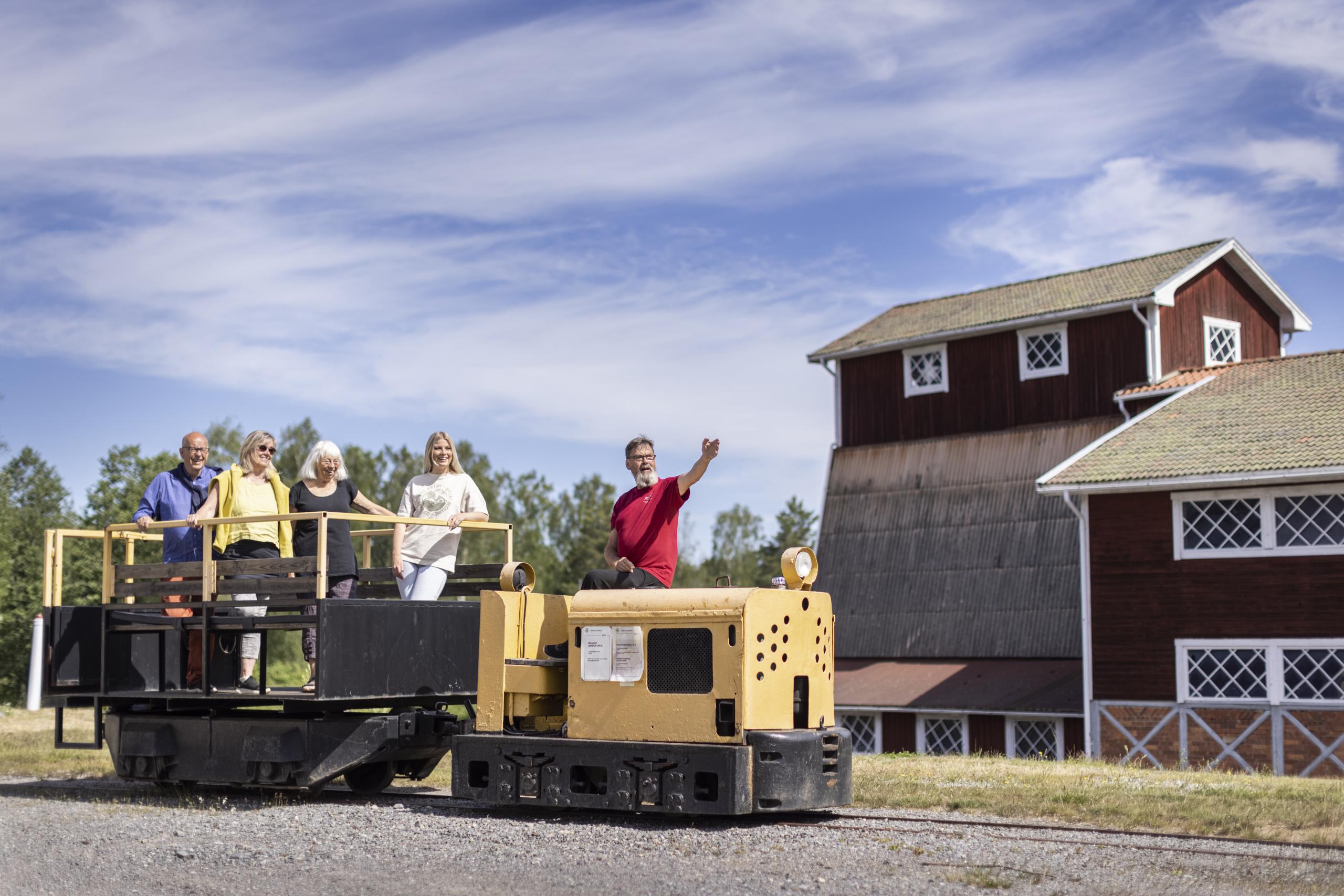 art gallery and house of culture Sjöängen
Concerts, theatre and art exhibitions. Sjöängen is Askersund's new and exciting arena for experiences and meetings. The art gallery is open all year round with free admission and various exhibitions. Beautiful and thought-provoking works of art adorn Sjöängen both inside and out. From the café and newspaper corner you can enjoy stunning views of the water and the city's promenade.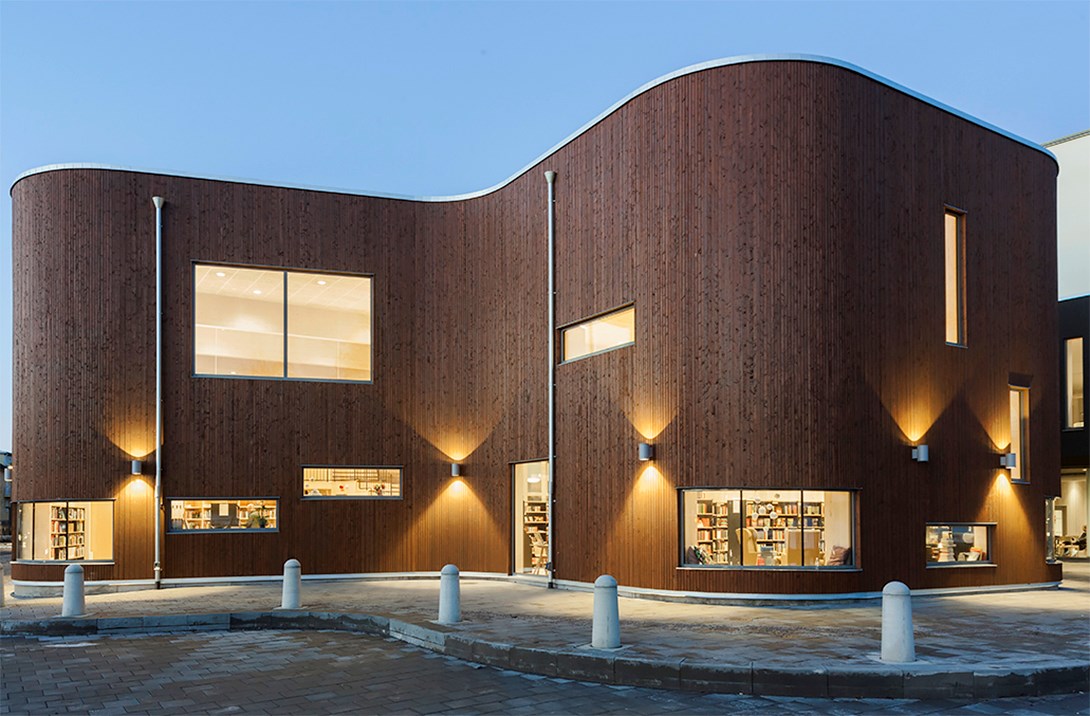 Best Western Hotell Norra Vättern
Hotell Garvaregården
Kulturhuset Sjöängen
Hotel PerOlofGården
Olshammarsgården
Butiken Stjernsund