It doesn't matter whether you've lived here your whole life or if you're visiting for the first time – these two cities always offer loads of experiences, on sunny days as well as rainy ones. Crystal clear waters for refreshing swims, magical forests with hidden treasures, astonishing views, industrial history, and shopping.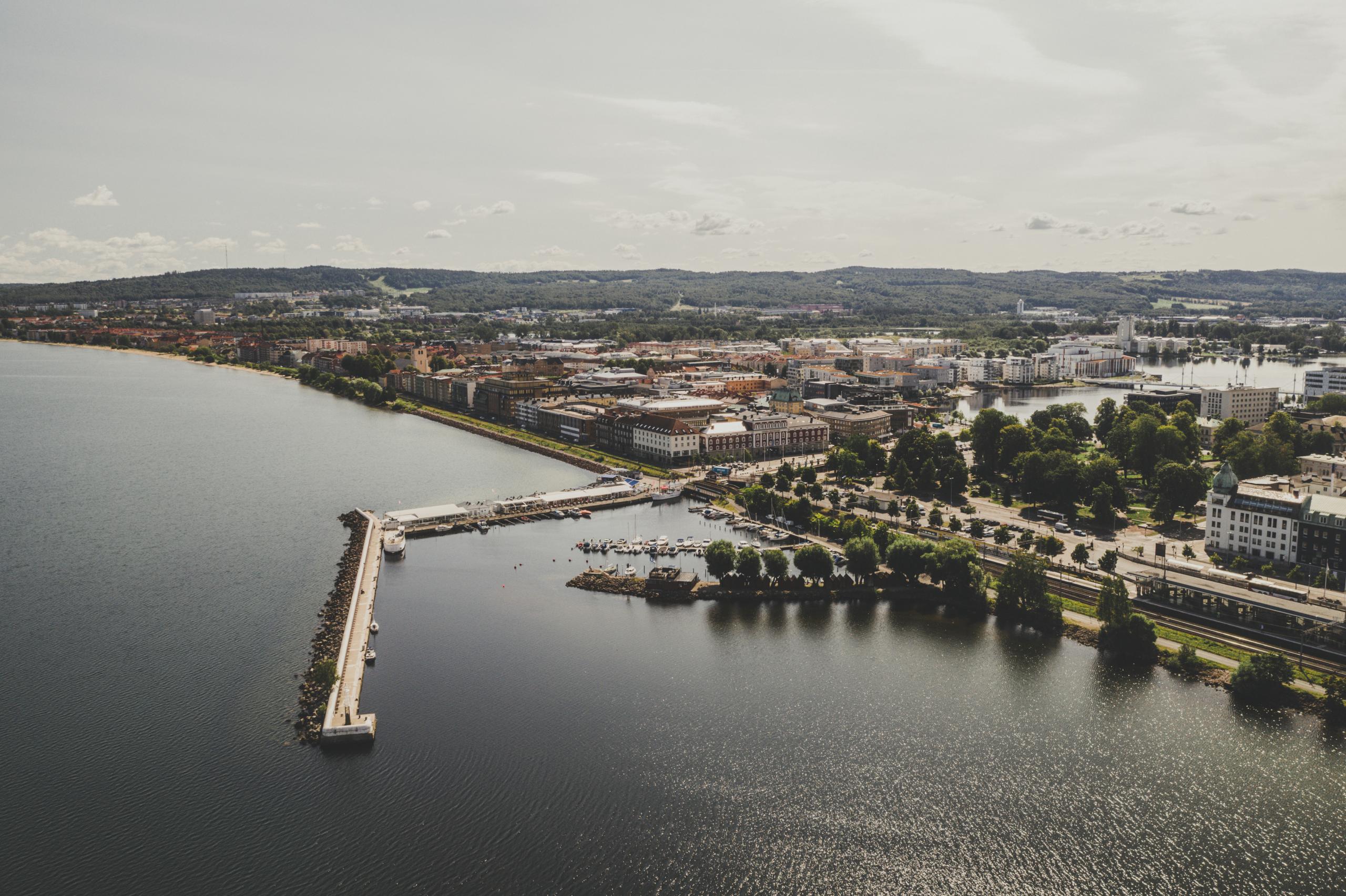 Four must-do's in Jönköping-Huskvarna
Something happened in Jönköping about ten years ago. Exactly what is near impossible to say. Food entrepreneurs suddenly popped up in and around the city. Restaurants, delicatessen shops, cafés, and farm shops opened at an almost overwhelming rate. And it seems that the growing gastronomic interest is here to stay. The city centre pier is a great place to relax, eat food, or just hang out. Not only are there tonnes of restaurants here, but you also get a wonderful view of the Munksjö Bridge.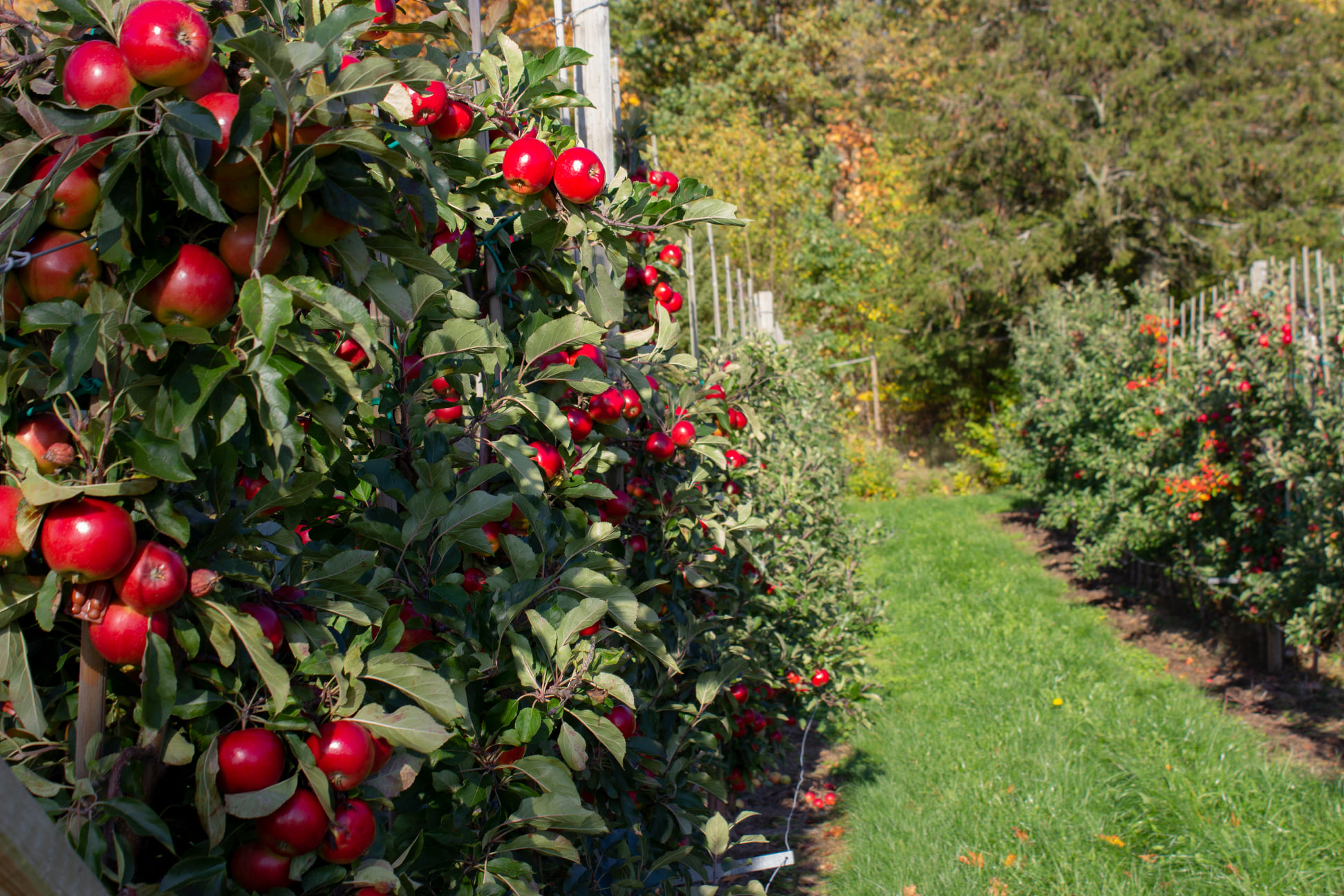 If you're passing near Jönköping, Tändsticksområdet is a must visit. Here you can learn about the history of the famous match, play games, browse the local shops, or experience the fantastic culinary selection.

Tändsticksområdet holds many stories – about bold entrepreneurial spirit and technological innovations, but also about low wages and child labour in a dangerous environment. Today, Tändsticksområdet is the only setting of completely preserved historic buildings from this industry. In 2018, the area was listed as a protected monument.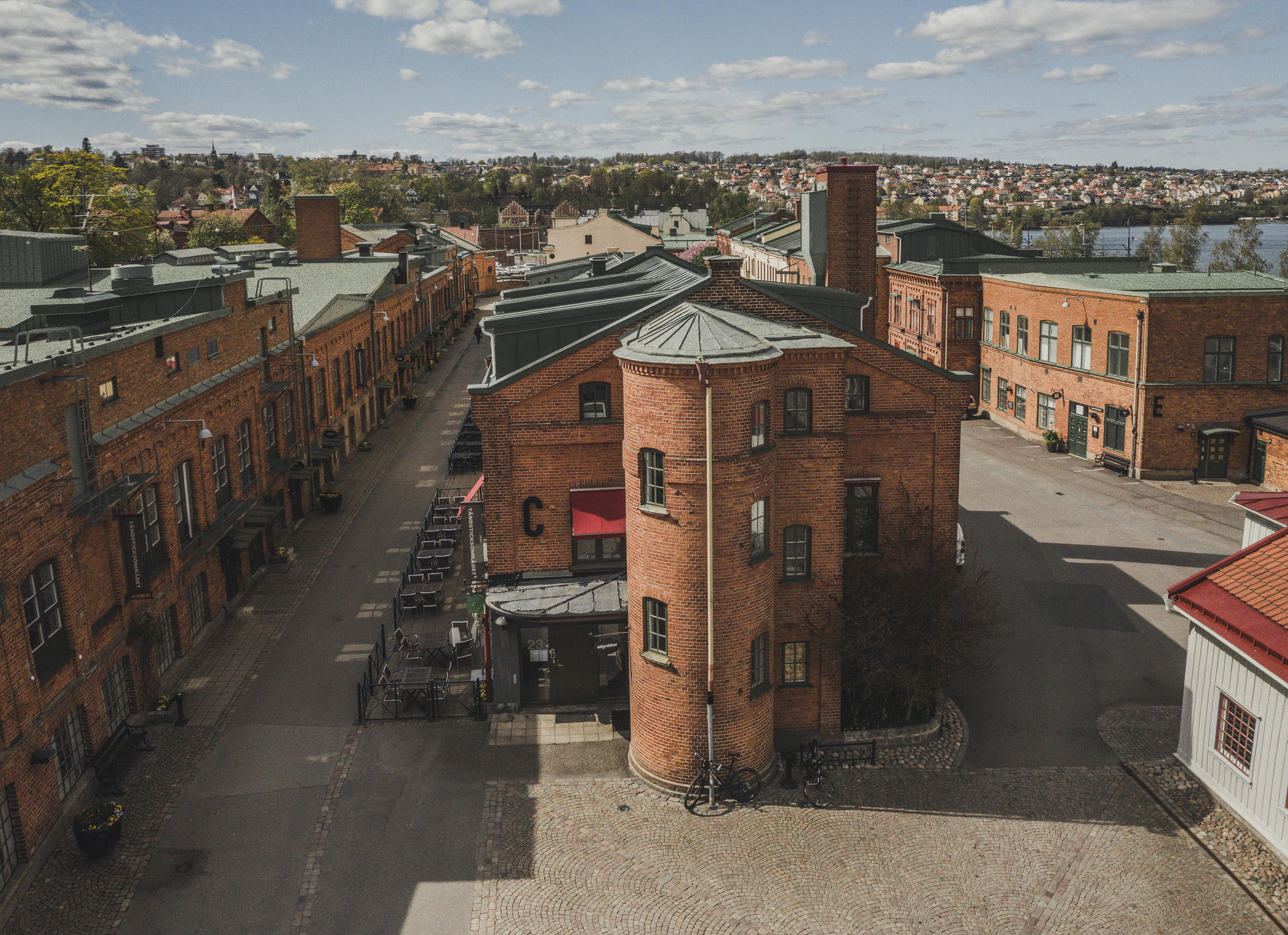 Fairy-tale artists, sewing machines, kingdoms, and matches – Jönköping is absolutely teeming with exciting history. At our museums, you can learn all about it.

Jönköping County Museum – with exhibitions such as Kampen i Tiden (Battle in Time) and Följa John (Simon Says). Here you can find a lovely mix of John Bauer's fairy-tale art, Småland cultural history, and Pauli's and Gannevik's collections of Swedish 20th century art.

Husqvarna Museum – Take a nostalgic trip you won't forget! At Husqvarna Museum, you can relive old memories and see all the things that were made at Husqvarna Factory. Guns, sewing machines, stoves, bicycles, motorcycles, chainsaws, lawnmowers, and every imaginable household appliance.

Tändsticksmuseet Museum – Meet both the people and the machines that built the match industry and turned it into a world company.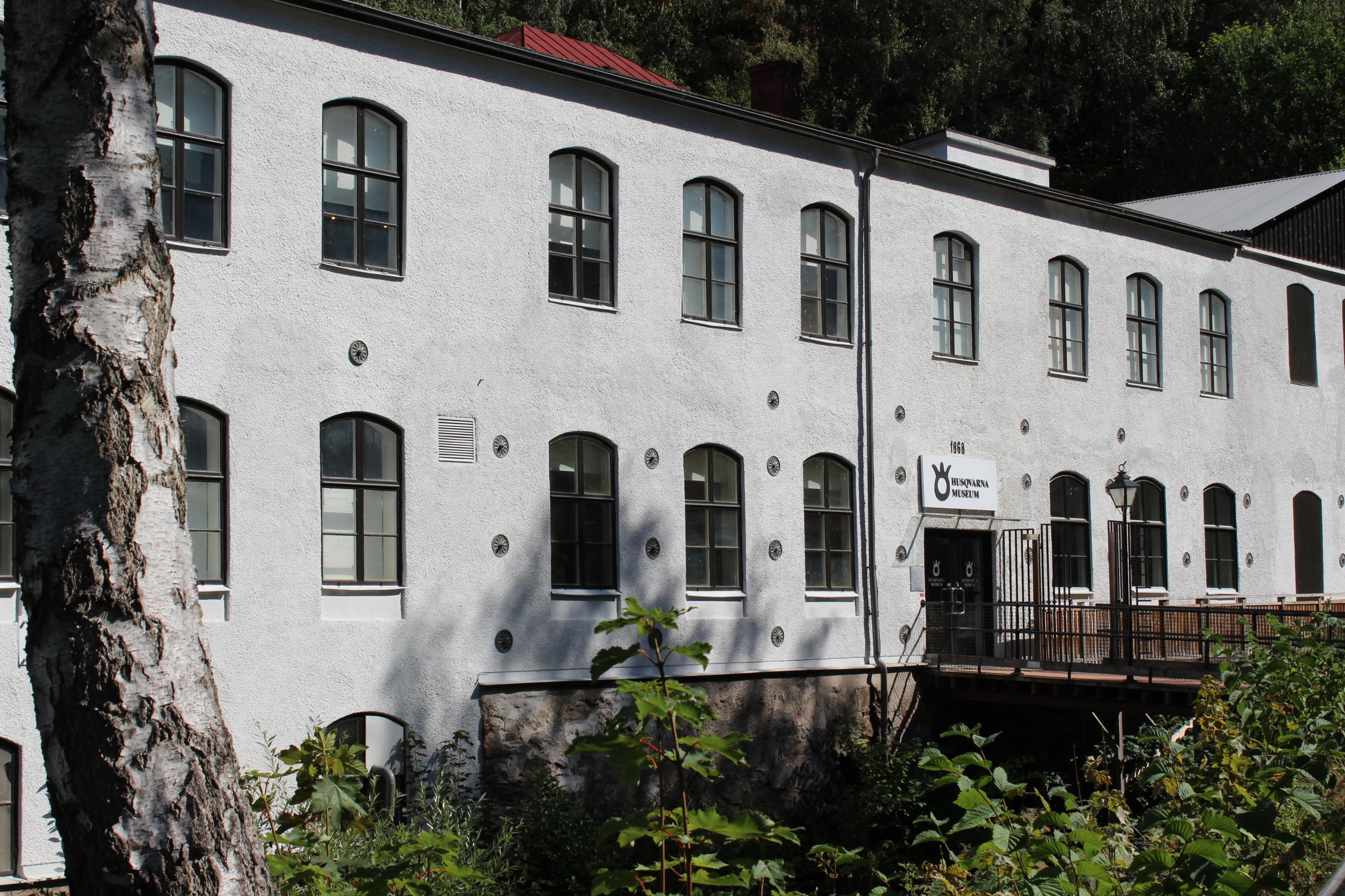 A Toscana in the Province of Småland with grand views of Lake Vättern and beautiful orchards in stunning surroundings. You find this wonderful spot, sometimes known as Småland's Toscana, just north of Huskvarna. Rolling apple orchards and much more make this a place well worth a visit.
We work with infopoints, plase read more about them in our webpage.