swedens longest destination
Göta Canal is one of Sweden's largest constructions and most popular destinations. Go on your own boat, hop aboard one of the passenger boats, or book one of the many cycling packages along the canal. Stay at a hotel, B&B, hostel, or campsite right near the canal and enjoy delicious meals at restaurants and cafés. Göta Canal is open from May through September, and the destination is open all year round.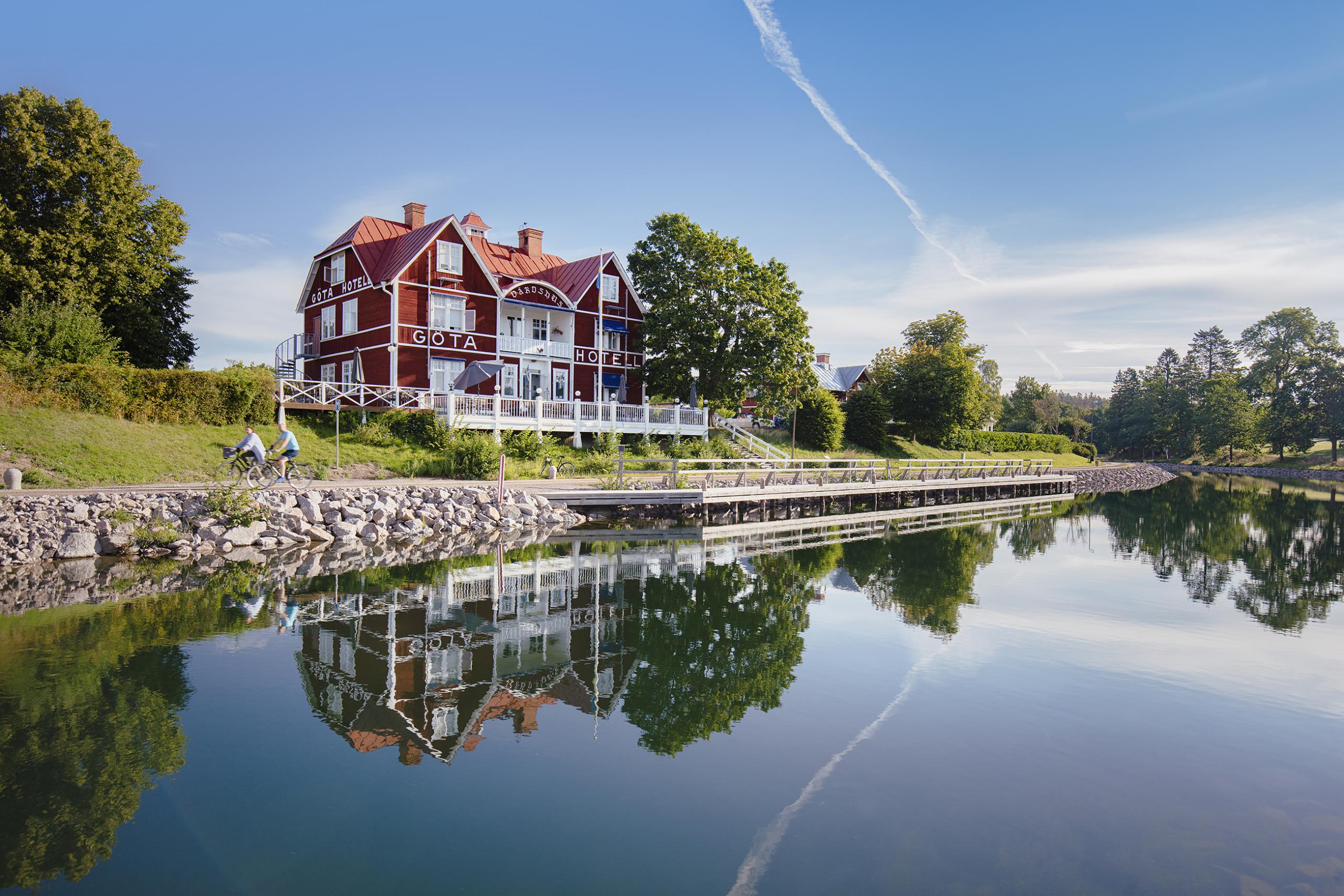 Must-do's along Göta Canal
During the summer, thousands of boats pass through Göta Canal. Experience the drama and the bustle when massive bodies of water flow into the locks, lifting or lowering the boats. While most of the locks are operated with hydraulics, the ones in Borensberg and Tåtorp are still opened by hand. And quaintly located on the west side, you'll find Forsvik, the oldest of the Göta Canal locks.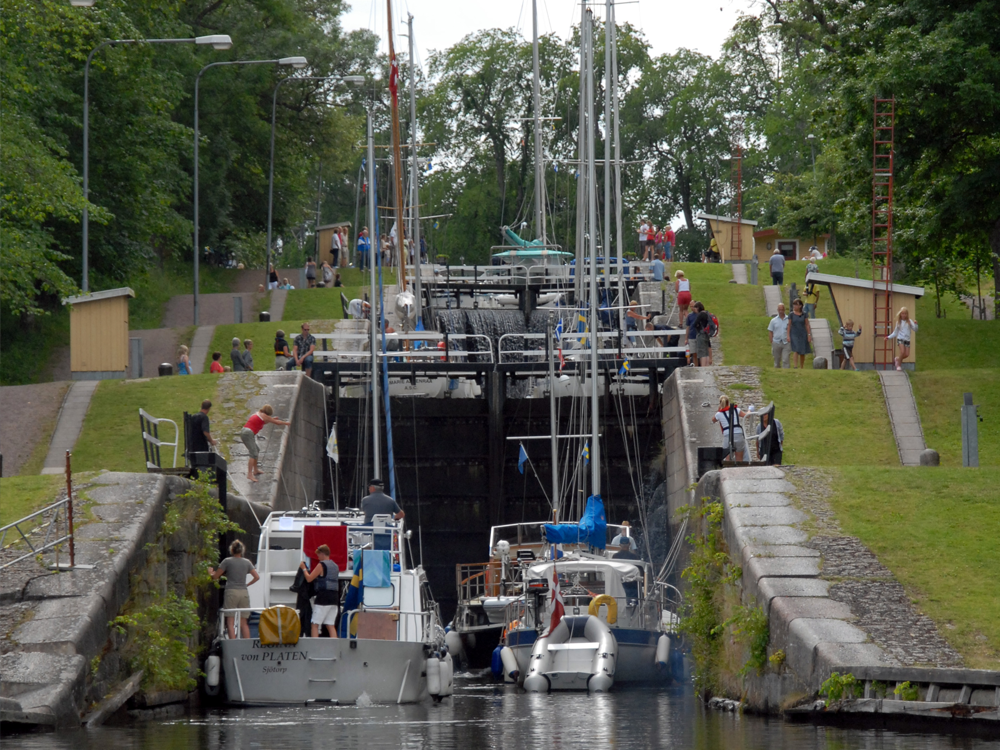 One of the easiest ways to enjoy canal life is to cycle the old towpath that runs along Göta Canal. With a total of 87 kilometres of car-free road, you can easily make your experience a day bike ride or a longer cycling holiday.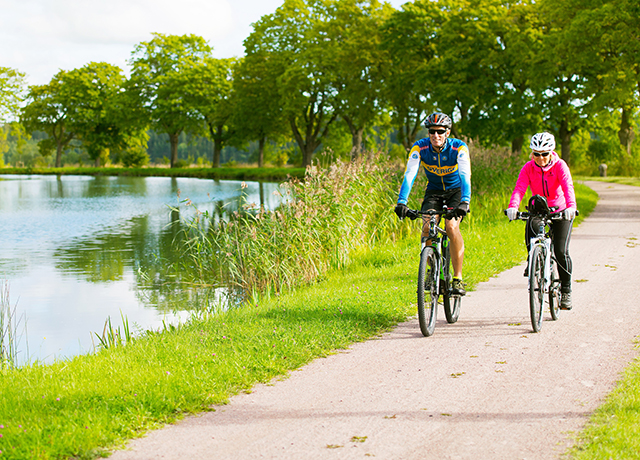 Boating on Göta Canal is an amazing way to spend your holiday. New extraordinary nature experiences await you around every bend. Glide along at your own pace and enjoy all that is offered along the canal – and there is something for everyone! If you don't have a boat of your own, you can book day tours and cruises as well as rental boats.