BiosPHERE RESERVE BY UNESCO
In 2012, UNESCO named Östra Vätterbranterna a biosphere reserve. It is now part of a global network of approximately 701 biosphere reserves in 124 countries worldwide. In a biosphere reserve, new methods are tested and new knowledge is sought to provide examples of how to preserve a natural area while enabling people to live there sustainably.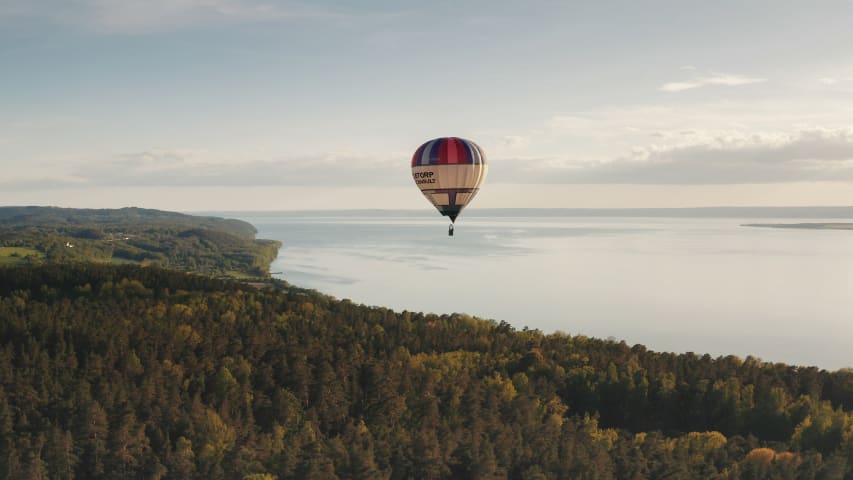 Four must-do's at Östra Vätterbranterna
The idyllic village of Röttle is located south of Gränna. Two mill buildings still remain from the village heyday in the 17th century. During summer, you can watch flour being grinded using millstones at Rasmus Mill. Buy flour from KRAV-farmed grain and hear about the history of the village during the grinding process. For nature enthusiasts and botanists, the Röttleån Valley and Västanå south of the village is a rare treat. This is also where Västanå Nature Reserve starts.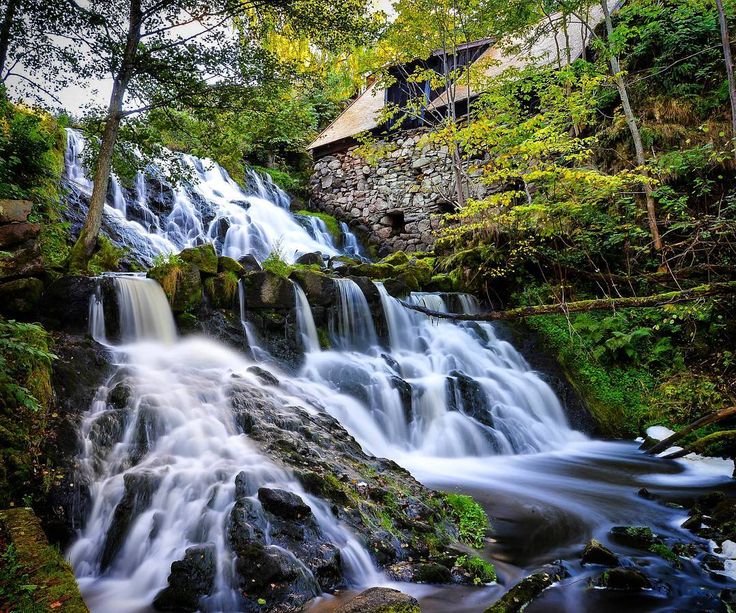 Located by Lake Noen, the ruins from Per Brahe's hunting castle Brahälla remind us of Sweden's heyday. Built around 1680 on a scenic hill by Lake Noen, on the grounds of the Näs Estate, which was part of the Brahe landscape, Brahälla was intended as a summer palace and hunting castle for Per Brahe Jr.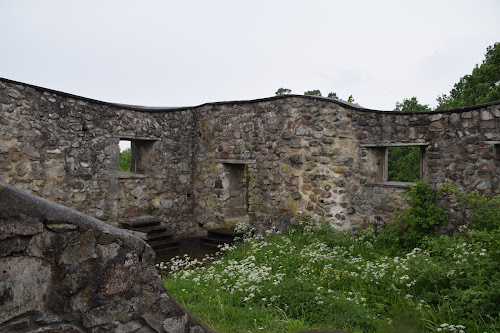 Heritage centres and churches
Within the biosphere reserve, there are a number of churches and heritage centres that have all been important for the development of the area. There are also many association activities and events throughout the year.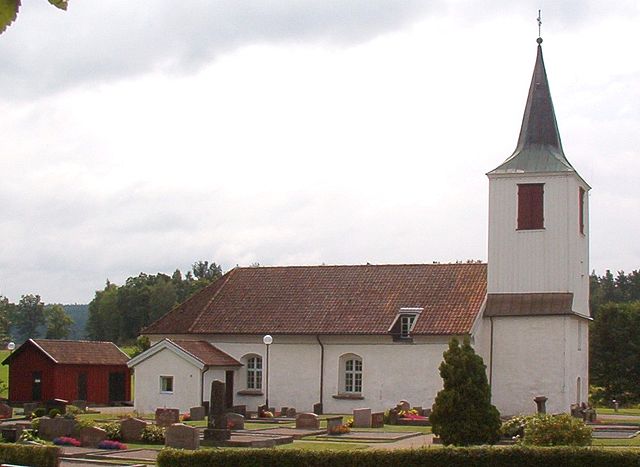 There are plenty of lovely nature gems to visit, including Tegnértorget, Girabäcken, Vista kulle, Landsjön, Ölands by, Huskvarnafallet, and Pusta Kulle, just to mention a few. In the book, Naturpärlor i Jönköpings kommun (Nature Gems in Jönköping Municipality), you can find them all. You can also learn about them on the Jönköping municipal website.