Grevskapet Gränna-Visingsö
A couple of days in the town of Gränna holds everything you could wish for on your days off! Crystal clear waters, breath-taking views, hiking in fairy-tale forests, history, cycling on lovely country roads or challenging MTB trails, magical sunsets, cobbled streets and alleys, crazy delicious ice-cream, and, of course – striped peppermint candies. Hop on the ferry, and you're just a short ride away from the gem of Lake Vättern: Visingsö Island.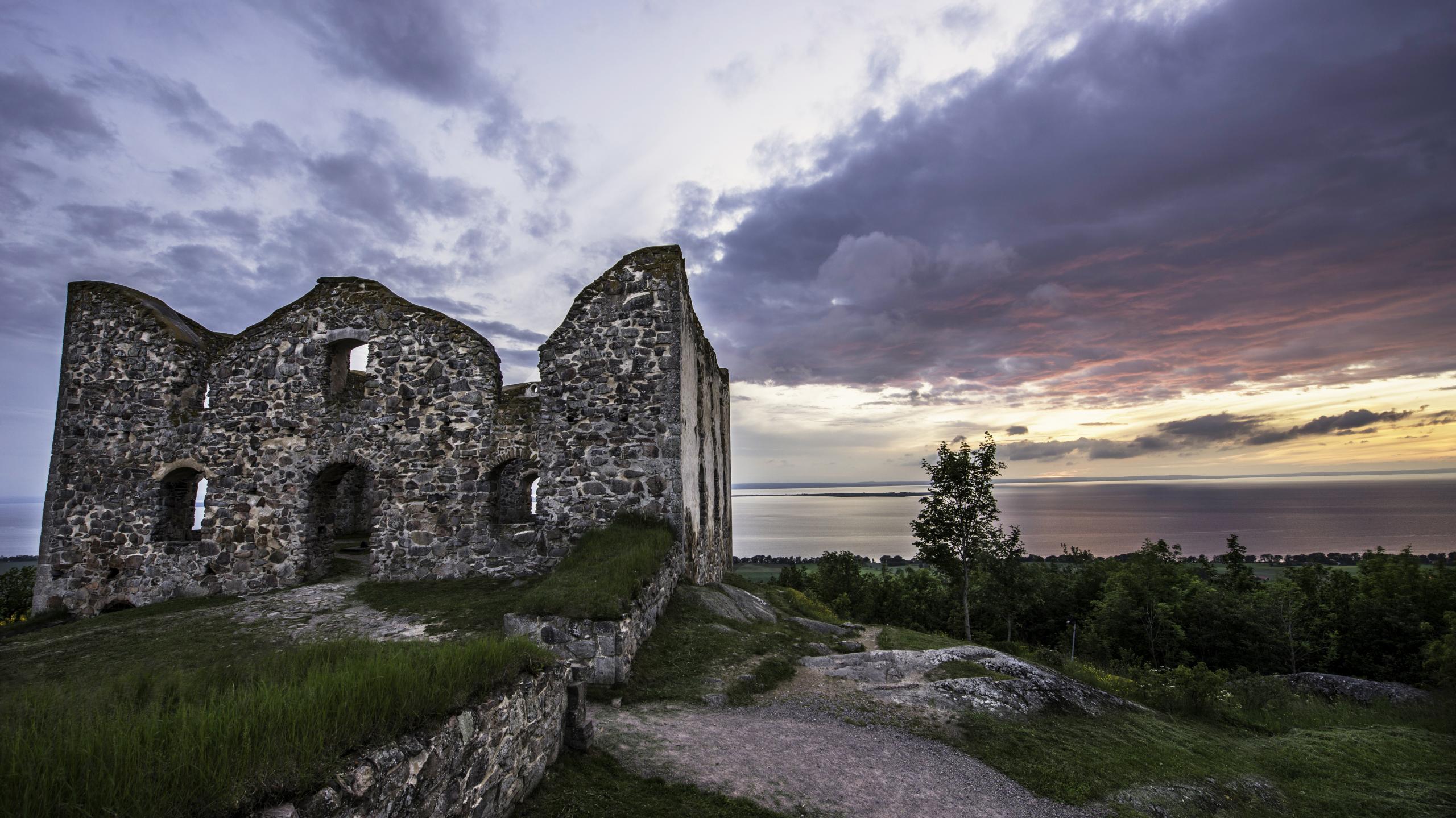 Four must-do's in Gränna-Visingsö
Gränna peppermint candies
and hot air balloons
A tantalising scent wafts through the alleys and the cobbled streets. Gränna has a number of peppermint candy makers, all with their own unique take on the popular so-called "polkagris". Many of them are open and running all year round. It all started in 1859, when the single mother Amalia Erikson was given a permit to start a bakery in Gränna to support herself and her daughter by making "finer pastries" and the so-called "polkagrisen".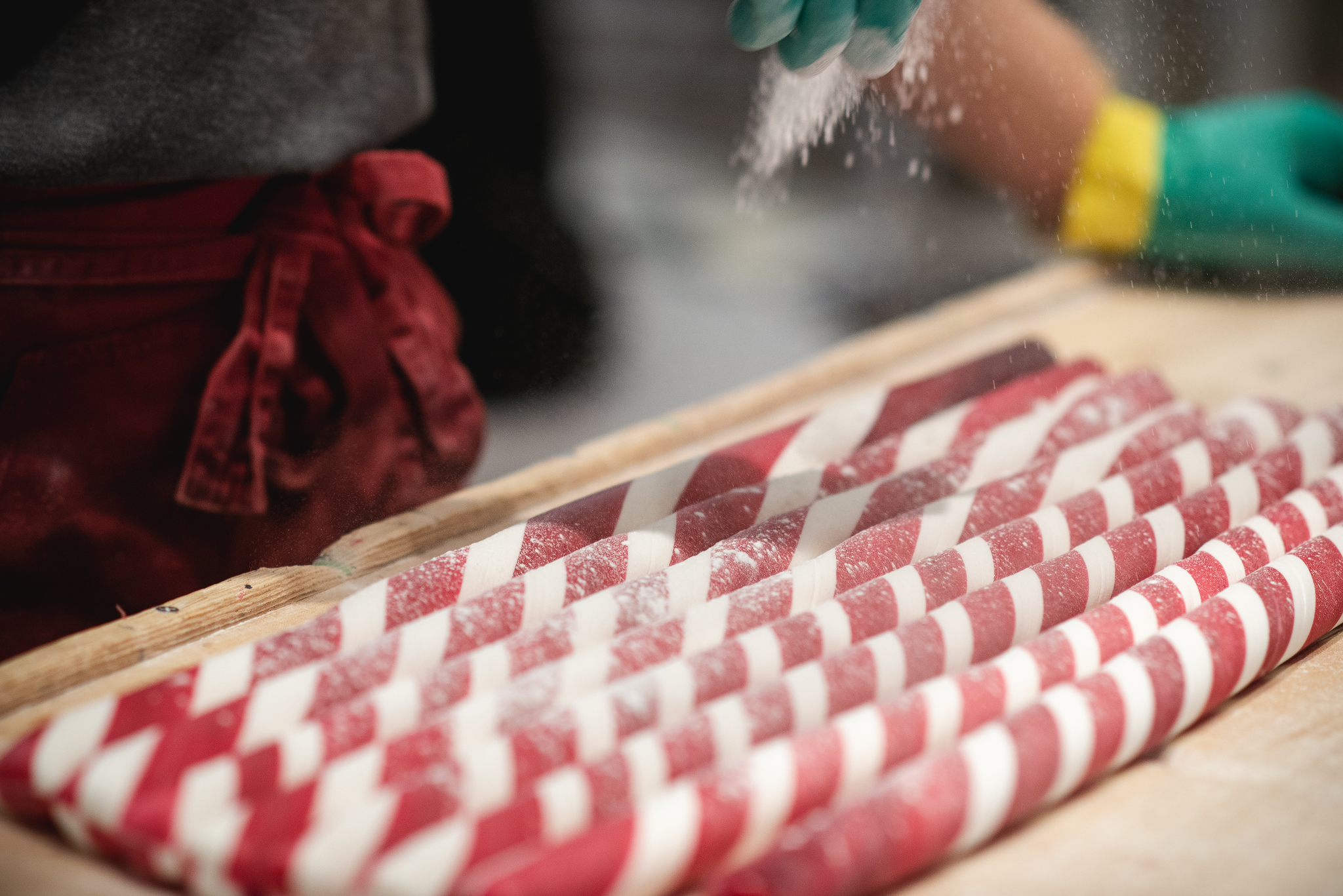 According to legend, Visingsö Island was formed when Vist the Giant threw a tuft of grass into Lake Vättern to give his beloved something to step on. That tuft of grass is as vibrant today as it was a thousand years ago! Discover historical remains, beautiful nature, art, and much more.

If you're looking for an ideal place to exercise, Visingsö Island offers crystal clear waters for kayaking and swimming, lovely trails for running, and stunning views to enjoy from the bike saddle.

If you want to experience the tides of history, you can learn about royal assassinations, prisoners of war, and the time when Sweden was ruled right here from Visingsö.

Visingsö Island is a great place to visit all year round. Just feel the calm.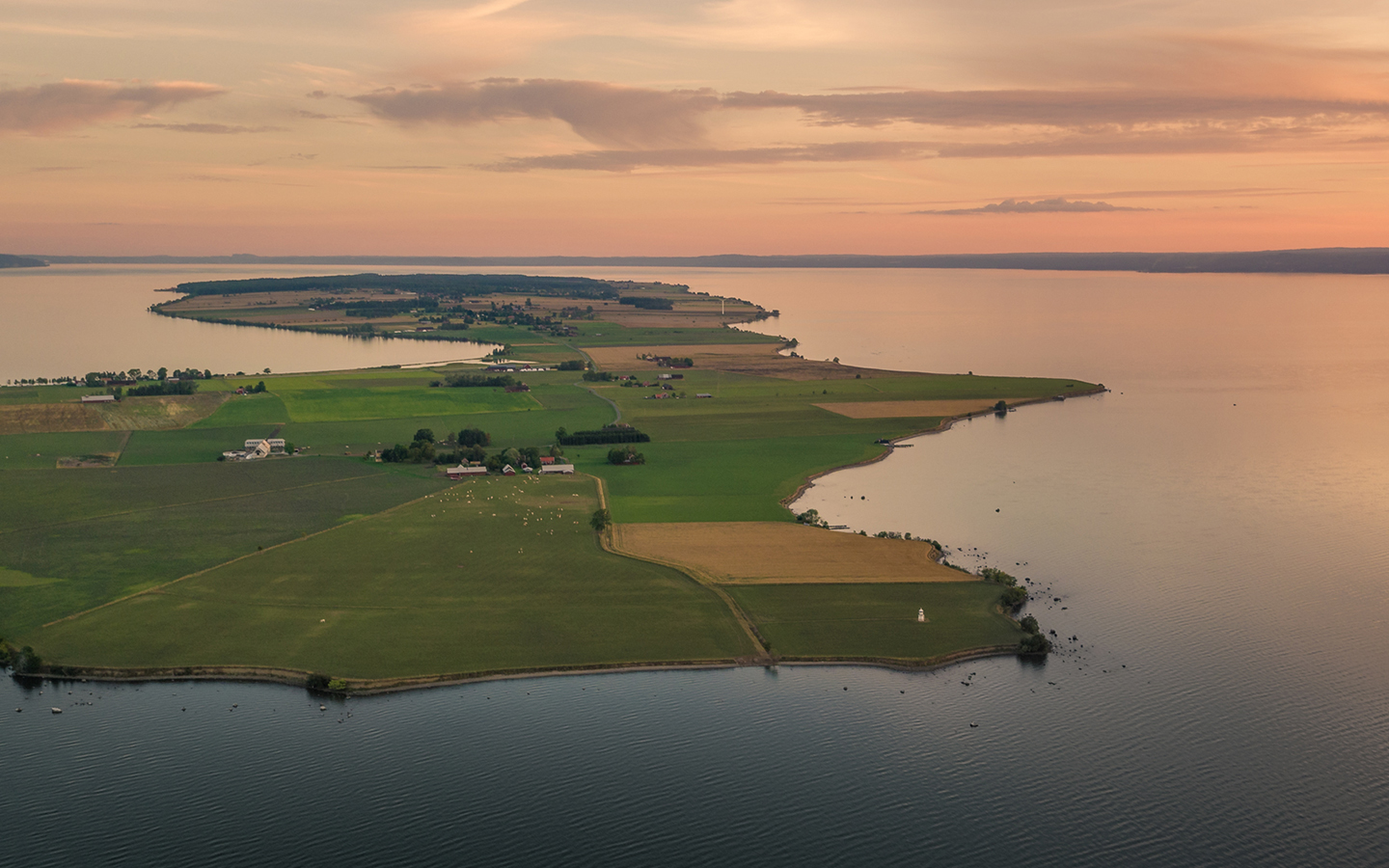 Thanks to Amalia Erikson, Gränna is now the peppermint candy capital of Sweden. At Grenna Museum, you get to meet Amalia and other historically important Gränna individuals. Polarcenter at Grenna Museum features the country's largest collection of polar history objects. The crown jewels are the objects from S A Andrée's polar expedition, when three polar researchers travelled to the North Pole in a hot air balloon. That journey ended in tragedy.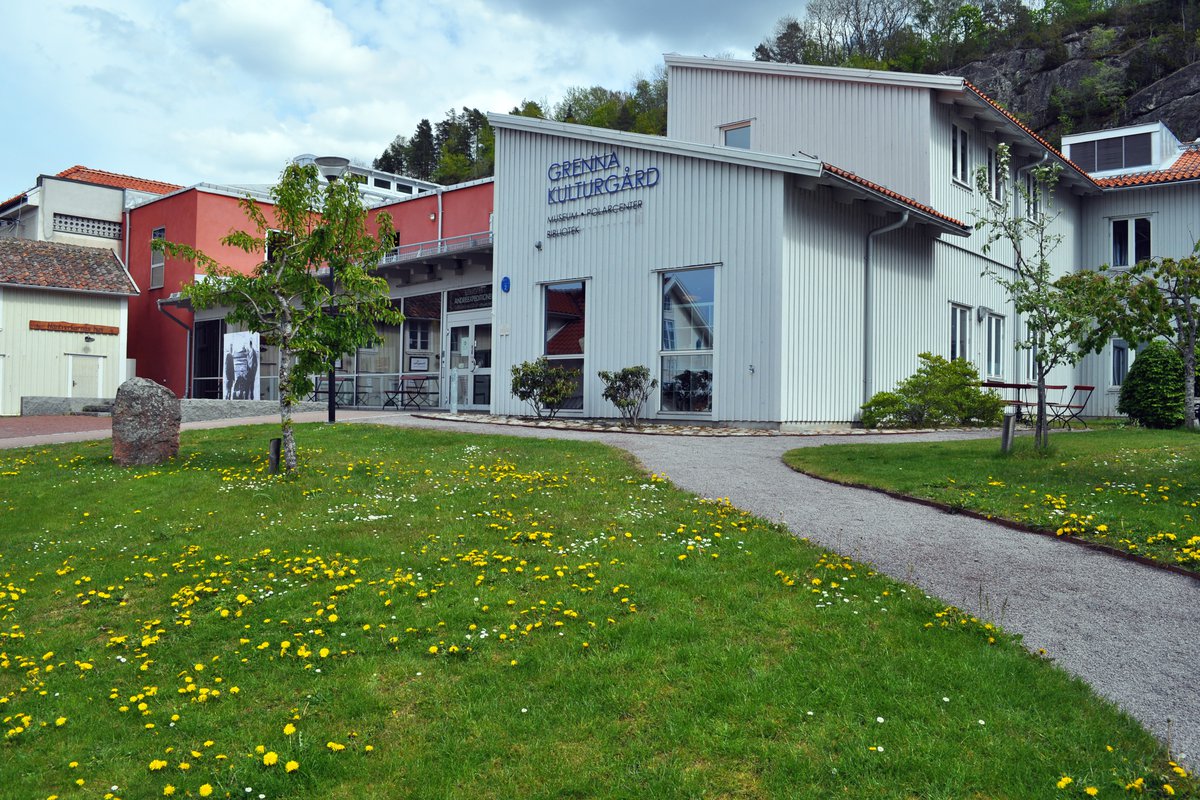 The idyllic village of Röttle is located south of Gränna. Two mill buildings still remain from the village heyday in the 17th century. During summer, you can watch flour being grinded using millstones at Rasmus Mill. Buy flour from KRAV-farmed grain and hear about the history of the village during the grinding process. For nature enthusiasts and botanists, the Röttleån Valley and Västanå south of the village is a rare treat. This is also where Västanå Nature Reserve starts.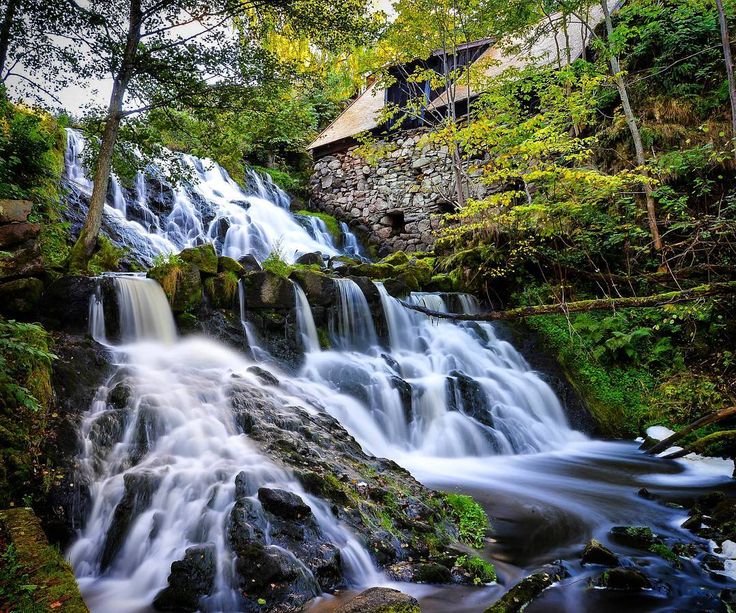 @granna_sweden och @Visingso_sweden
We work with info points, read more about them on our webpage jkpg.com